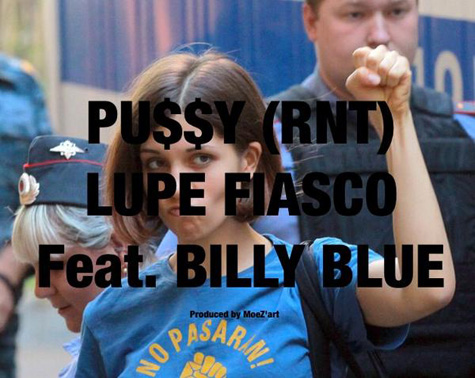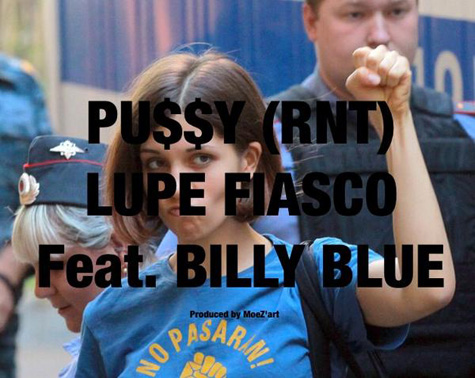 While there's no sign of Tetsuo & Youth dropping anytime soon, Lupe Fiasco is keeping his fans satisfied with a constant stream of new music.
The latest one is "Pu$$y" – a defiant Lupe track produced by MoeZ'art and featuring Miami artist Billy Blue on the hook.
After the album was announced in early 2013, there still hasn't been a set date yet, although Lupe has dropped three singles off the record so far – "Old School Love" featuring Ed Sheeran, "Mission" and "Next To It" featuring Ty Dolla Sign.
https://soundcloud.com/lupesoundcloud/puy-feat-billy-blue-prod-by-moezart