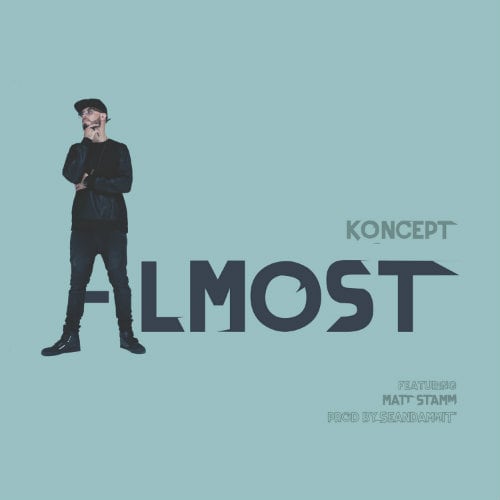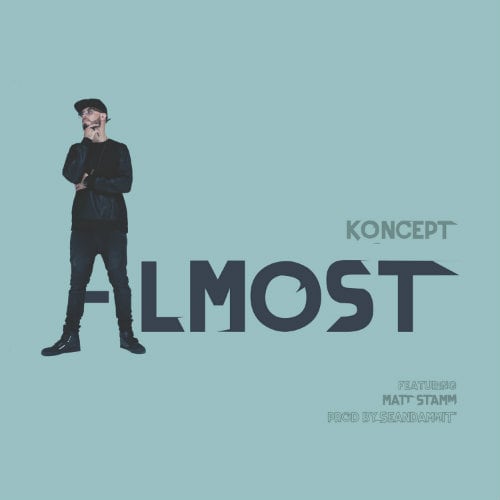 Independent grinder Koncept drops a new track "Almost" featuring Matt Stamm and produced by SEANDAMMIT.
You can achieve anything that you want as long as you believe in it, and are willing to work for it. It's all at an arms reach away, but you do have to reach your arm out.
I've worked endless days and nights on my music. I've jeopardized relationships, friendships, money, my health, all because I love music so much, and I believe in it. Sometimes you can be so far from reaching your dreams, yet so close.
I've opened these doors myself, worked my way towards the front, and I'm now sitting in the 4th row. I'm almost here.