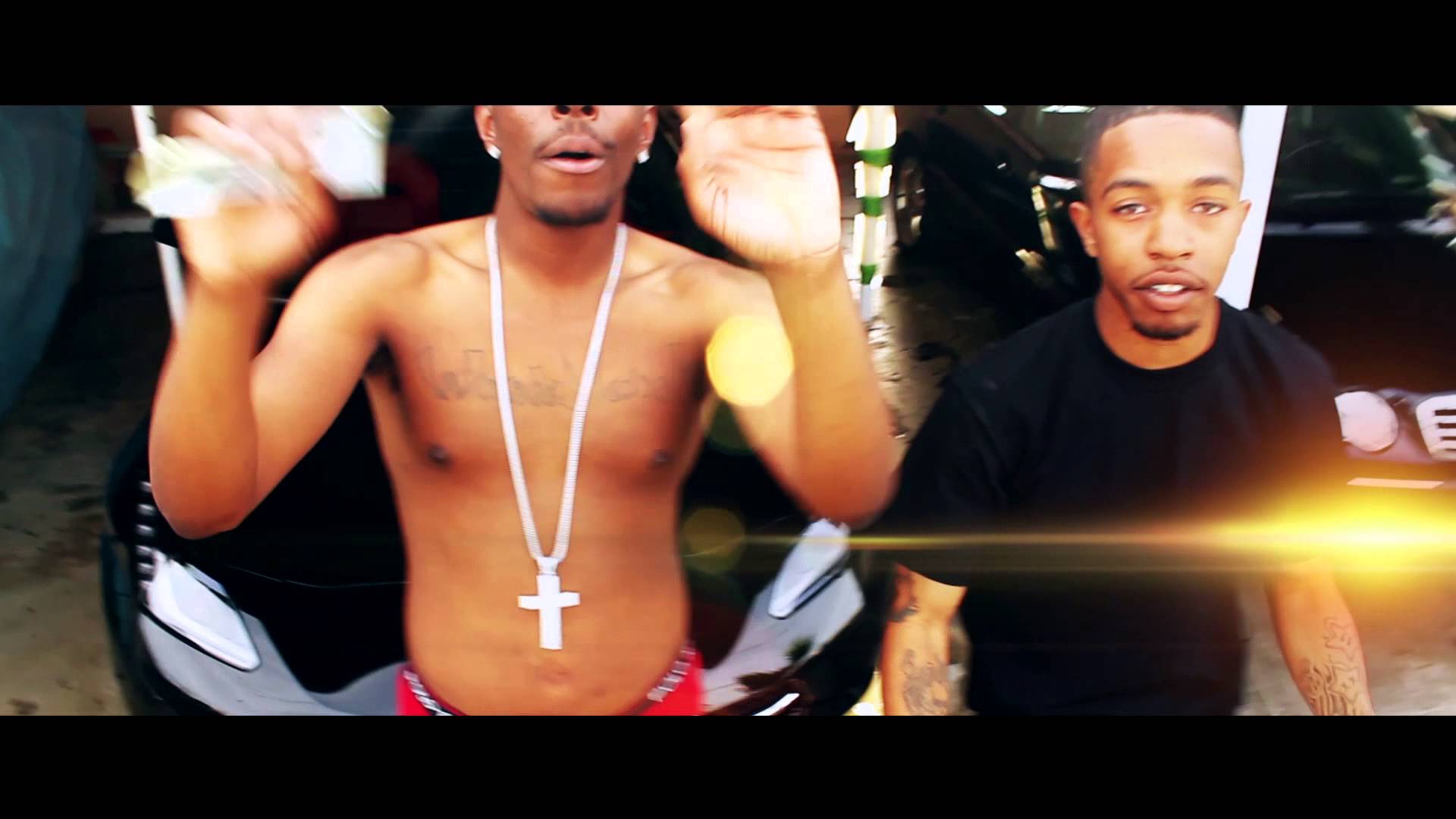 Artist Background: I'm Knowledge out of Pittsburgh, California in the Bay Area. I been making music for a year in April. I always wanted to make music but having no confidence stopped.
What influenced me was my lil brother death. He wanted to become an artist so I started chasing his dream and fell in love with making music. Me and my other brother Sinsae Tha Yung Pharoh. My goal is to make music my career so I don't have to trap no more.
Since I been rapping I dropped my first mixtape Birds Of Feather Flock Together in September 2014. I developed more skills since then. 
Check out the visuals for Knowledge's track "Flying To The Money" and keep an eye out for his upcoming mixtape Flying In Hell. You can also check out Stop The Breaks' interview with Knowledge here.