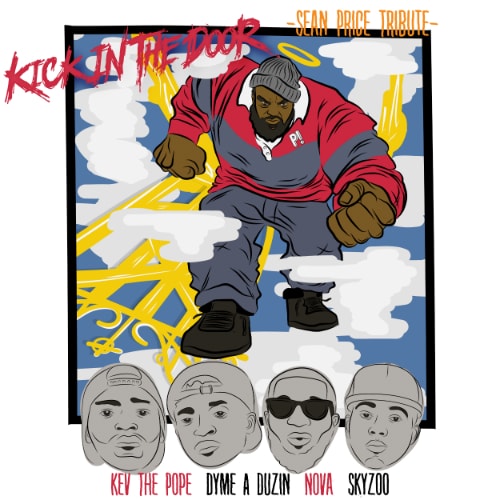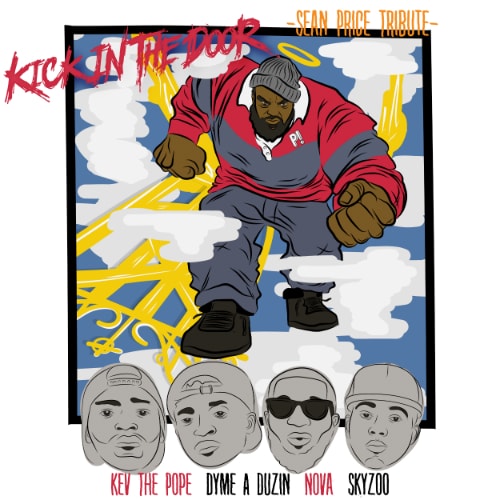 Artist Background: I'm Kev The Pope coming straight out of Brownsville Brooklyn the youngest of 3 and also the baddest. I grew up listening to my pops playing reggae music and hip hop music so i have a love for both but i find hip hip/rap music to define me most.
I played pop warner football and high school football but knew i didn't want to do it for the rest of my life and i was always making music from young so i decided to pass up on 3 college football scholarship to pursue music. i was around a lot of good name underground rapper so i grew up listening too so i said i wanna do it for the people and my family just like them.
Check out Kev The Pope's "Kick In The Door (Remix)" below and make sure you check out our interview with him here.
https://soundcloud.com/kevthepope/kev-the-pope-feat-skyzoo-novacane-dyme-a-duzin-kick-in-the-door-remix-sean-price-tribute