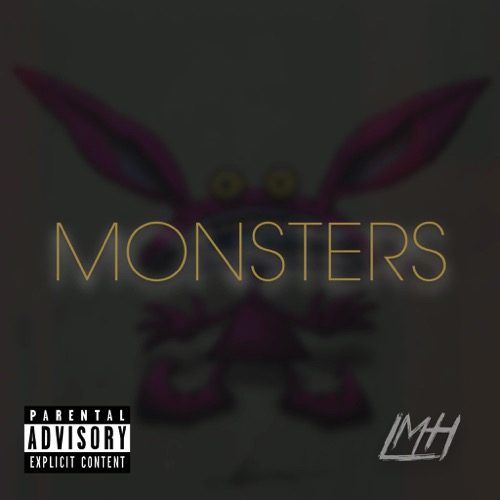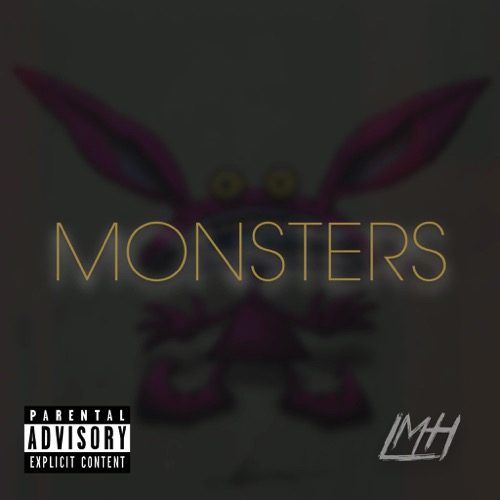 Artist Background: Markell Kheyon Newton (born February 7th, 1992), better known as Kell$ is an American hip-hop recording artist from Goldsboro, North Carolina.
Kell$ has been rapping since the age of 9, but started taking recording serious at the age of 19.His music is inspired by rap, hip-hop, R&B, blues, and jazz.
He states that he listens to all music but his inspiration is the early southern trends of rap (i.e. Houston -DJ Screw) as well as the modern sounds in today's era. His favorite artists that he looks up to are Nas, Jay-Z, Tupac, Biggie Smalls, DMX, Wu Tang Clan, UGK, Outkast, and many more.
Kell$ is one of the founding members of LMH Music Group. He's joined by Rakim Allah, friend and music partner. Kell$ is known for his lyricism as well as his creativity and originality. He's currently independent climbing his way into the international spotlight.
Stream "Monsters" below and check out our interview with Kell$ here.