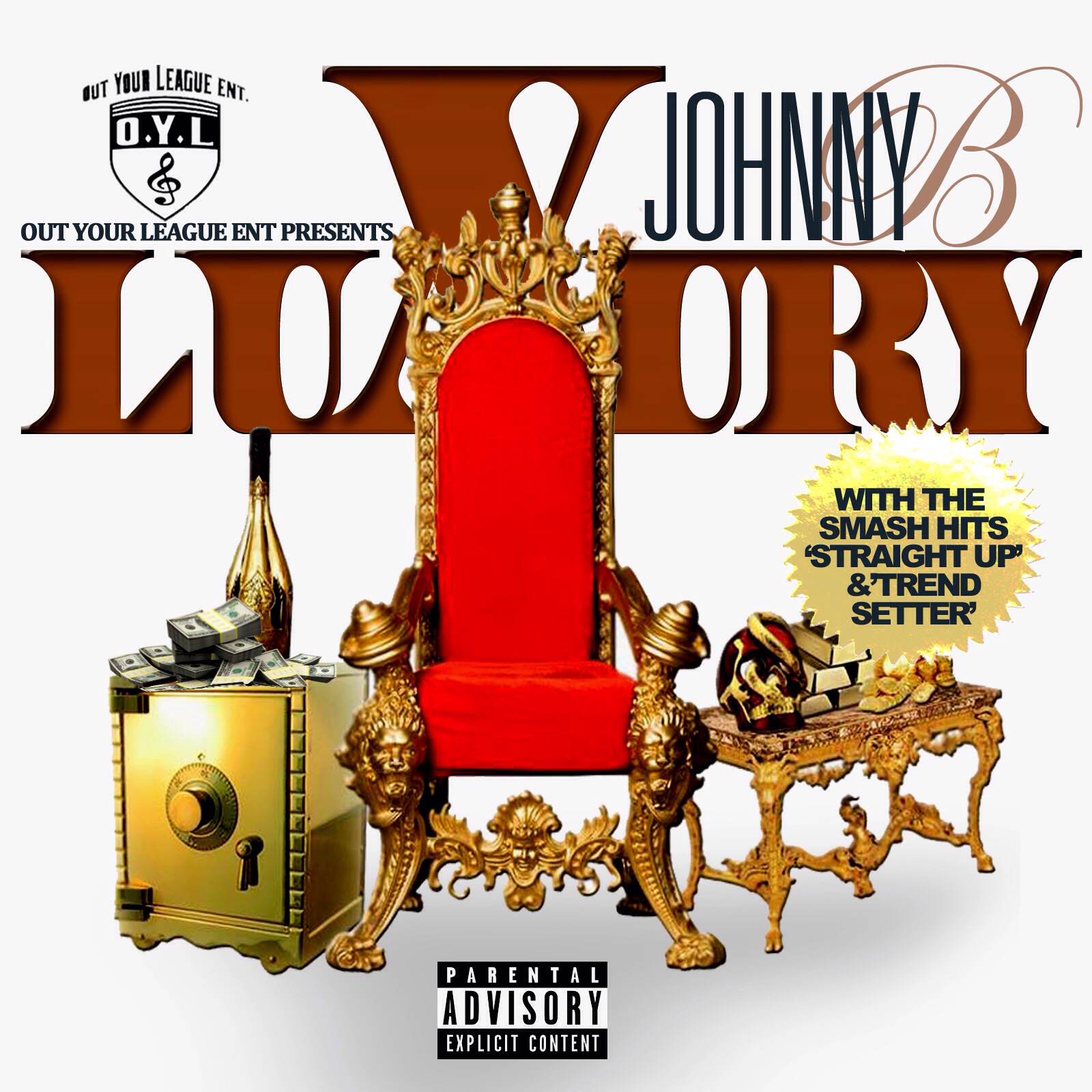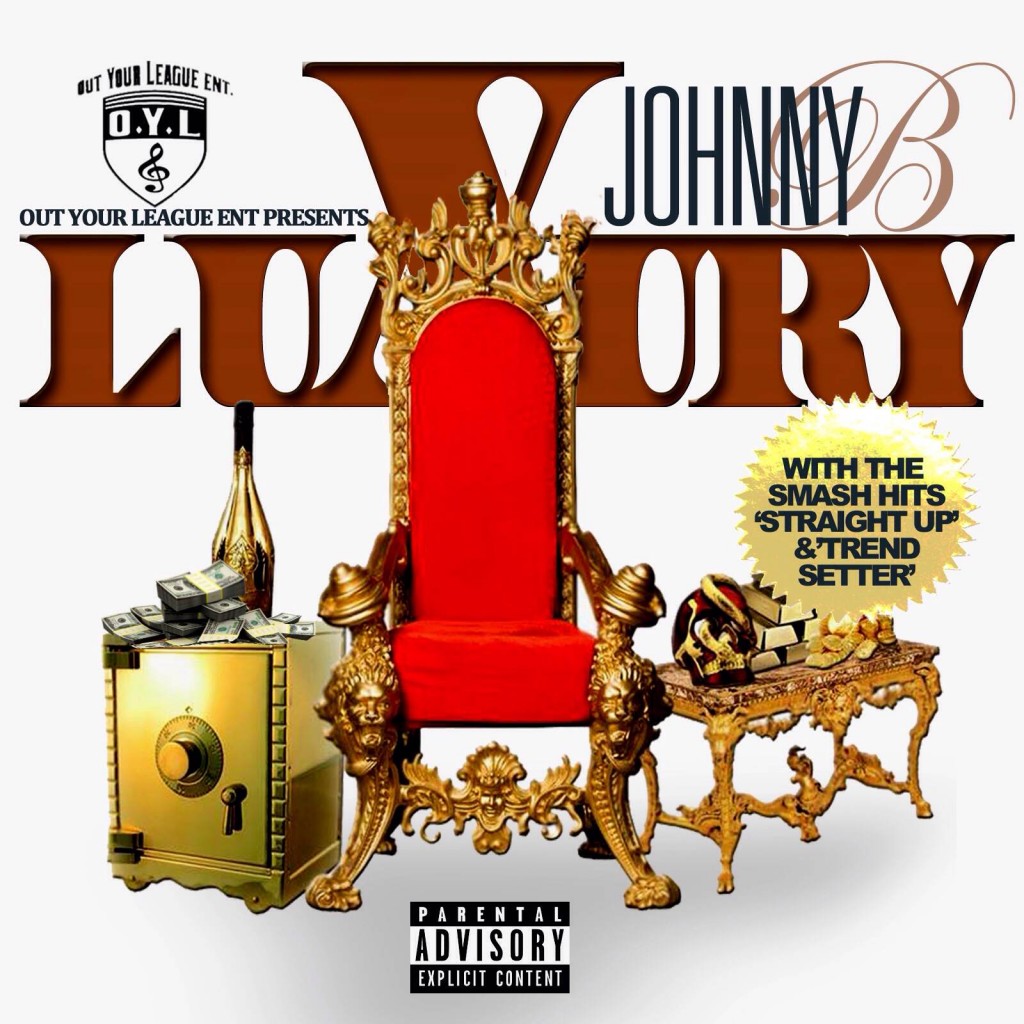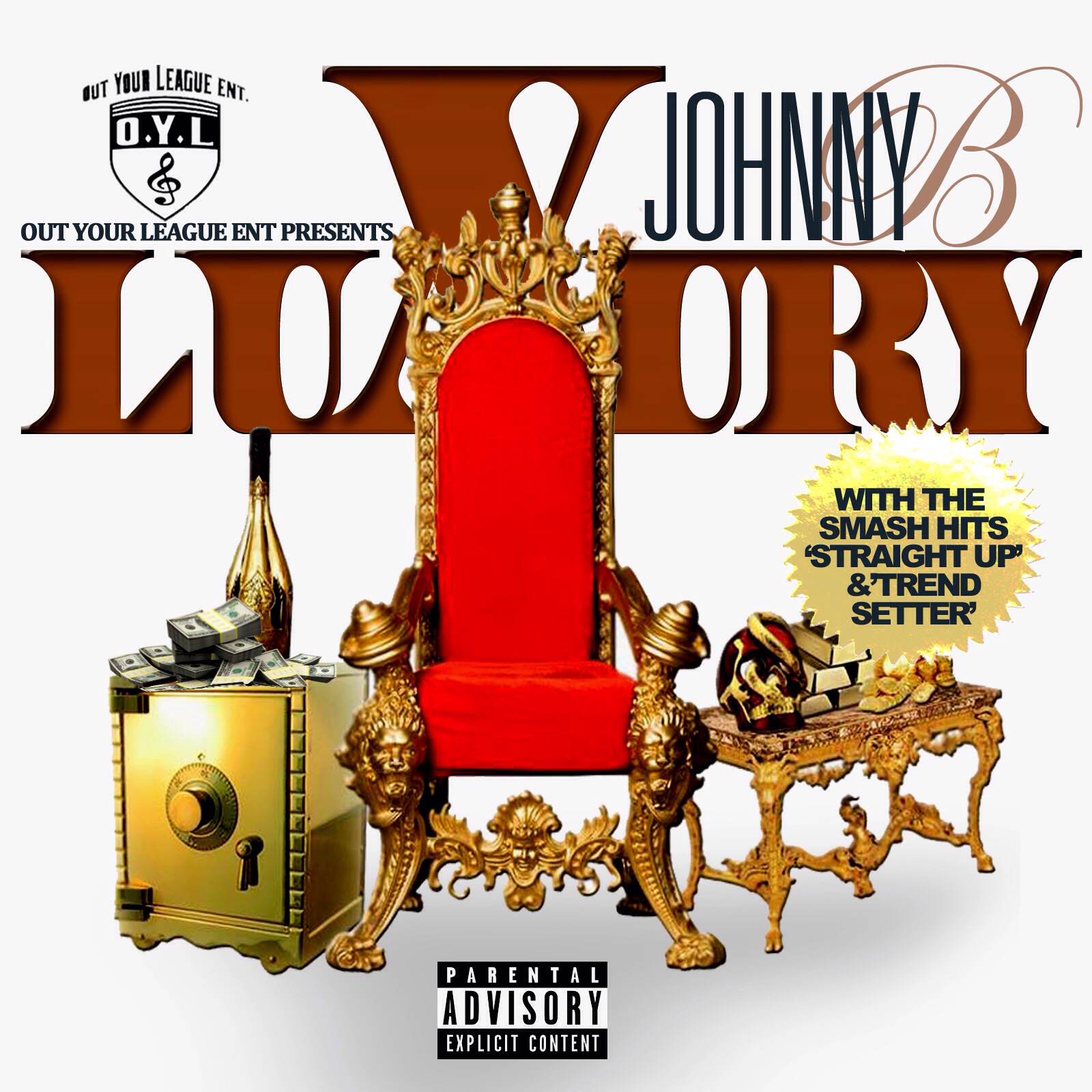 Ohio rapper, Johnny B, has dropped his Luxury EP on DatPiff. The 8-track EP features Johnny B spitting chest-beating rhymes over anthems.
With only one feature appearance from Frankie B, Luxury demonstrates Johnny's knack for rapping, songwriting as well as crafting catchy hooks.
The opening track "Legend" is a motivational banger while "Straight Up" features awesome production and Johnny singing most of the verses.  "King" is just straight stunting and "Aint Seen Nuthin Yet" veers into more harder territory. The EP's closer "Straight Up (double cup)" is a remixed, chopped-and-screwed version of the single.
If this EP shows fans anything, it's that Johnny B is one hell of a versatile hip-hop artist. In a music landscape where it's not just about spitting straight bars anymore, Johnny takes up all the duties of dropping rhymes, singing hooks and crafting proper songs, as opposed to just spitting a couple verses over a beat. I'm personally very interested in where he'll take his craft on his next record.
Artist background: Johnny B aka Foreign Car Johnny was born in New Orleans but currently resides in and represents Cincinnati, OH.
Since childhood he was groomed in the arts. He spent a lot of time playing the alto saxophone during church and writing short stories at Cincinnati school of creative and performing arts.
As an artist he does it all from rapping, singing, producing and mixing /mastering his own music. Johnny B has earned to term, a do it all artist.
Johnny has been vouched for by some of the industries top DJ's and marketing powerhouses such as Bigga Rankin, DJ Toomp, and DJ Holiday.
Johnny exploded on the scene with hits like "Straight Up" and "Trendsetter" these tracks instantly made him a hit with the teens and young adults.
Johnny is very outgoing and outspoken but most importantly he will be a great contributor to the music industry. Johnny makes it his personal business to visit schools in the Cincinnati area to encourage young kids to always believe in themselves and their dreams.
Johnny is currently represented by Out Your League ENT so be on the look out for this vibrant Ohio/Atlanta based artist.
Check out Johnny B on Twitter, Facebook, Instagram, YouTube and his website.
Stream Luxury below and go cop it on DatPiff.