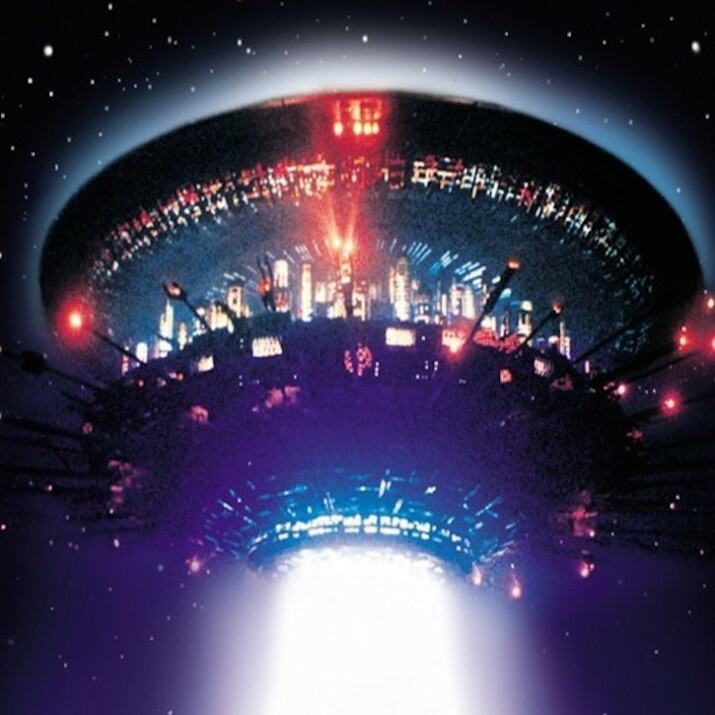 While the hip-hop world anxiously awaits his debut album, Act II: Patents of Nobility (The Turn), Jay Electronica decides to drop a track out the blue to keep his fans from going crazy.
Featuring LaTonya Givens, "Better In Tune w/ The Infinite" interpolates the score from 2006 film, Babel, similar to when Jay Electronica rapped over Jon Brion's soundtrack for Eternal Sunshine of the Spotless Mind.
Enjoy the track below and let's hope we get a confirmed release date in the not-so-distant future.
https://soundcloud.com/cracktracks504/jay-electronica-better-in-tune