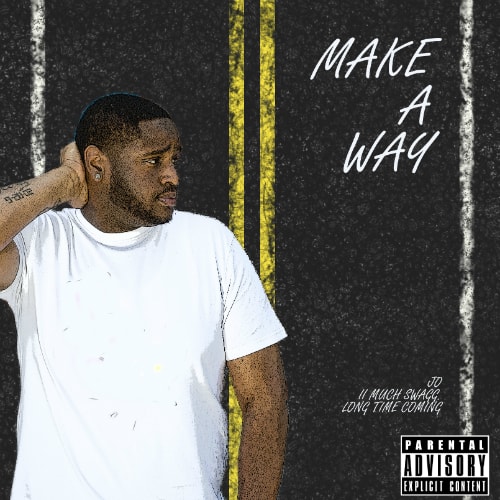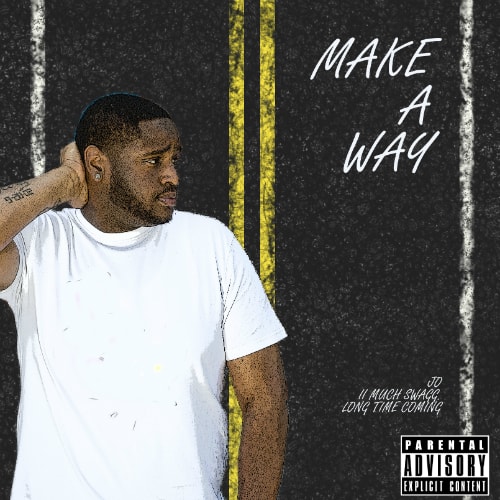 Artist Background: J.O.is an extremely diverse Hip-Hop/Rap, artist whose been entertaining since 2007.During the process of developing as an artist he formed II Much Swagg. 2MS is a group of close friends and family building an empire specializing in fashion, music, and hospitality. Working on his craft for the past 7 years J.O. hopes to change the world with his music and make a long-timed career out of it.
Coming straight out of Harlem he brings a certain swag, energy and flow that you rarely hear anymore making his music more original. Doing numerous performances in different places, photo shoots, long studio hours, and continuously networking, J.O. is constantly grinding to make his dream come true. 
Stream "Make a Way" below and hit up iTunes to buy the single. You can also check out our interview with J.O. here.