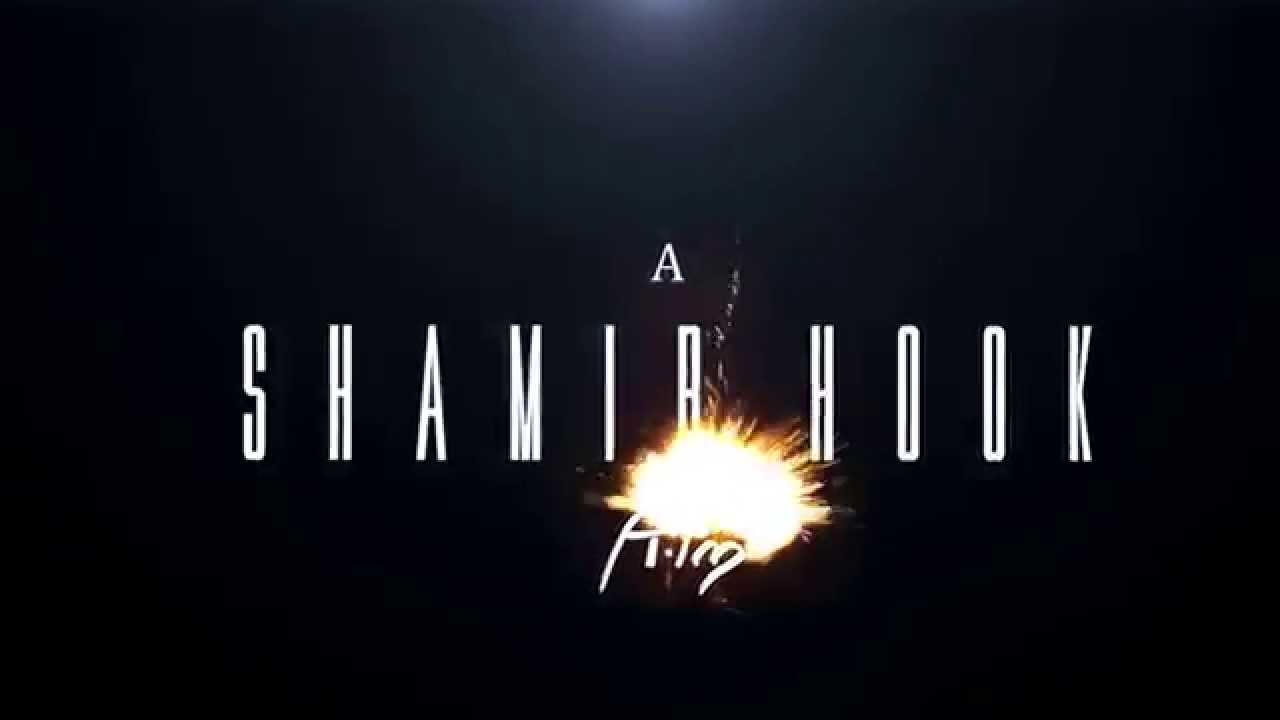 Artist Background: I am the REAL Hayze-L, repping New Jersey. I started rapping when I was 12. I met Ghostface Killah in 2010, (Atlantic City) started running with his team Theodore Unit and I have even been on tour with him and Sheek Louch throughout Canada.
 I recently attended a couple of shows with Ghostface Killah at the Paramount theater, and another spot in NYC and we chopped it up in regards to pushing our team and going hard with this rap shit, especially for me since I am a female rapper.
I never been a follower, and I have always been a leader. I did a couple promo tours since Party Control dropped, in India and Colorado, now I'm back in the Tristate area, getting ready to drop some more fire for the streets. At this point in my rap career, all I see is success there is no room for failure.