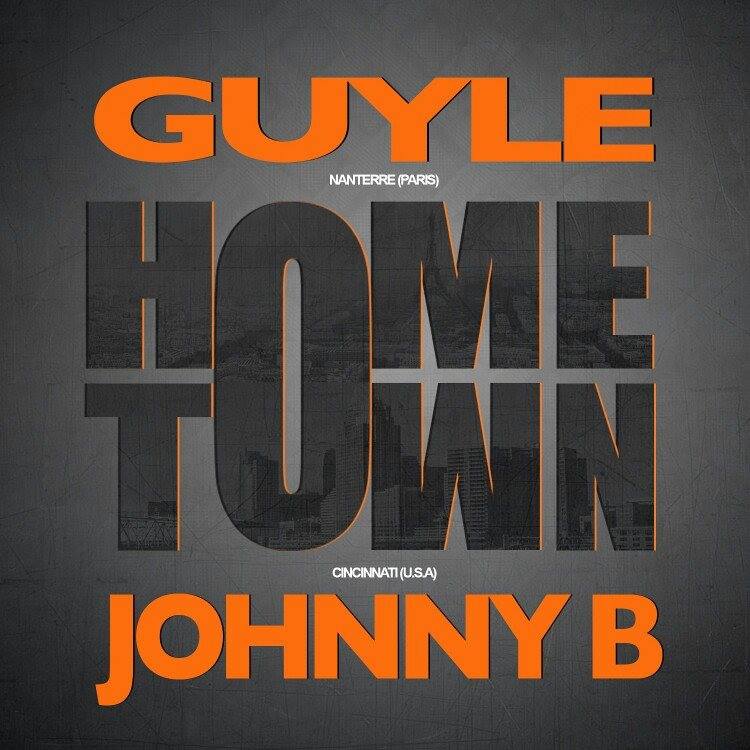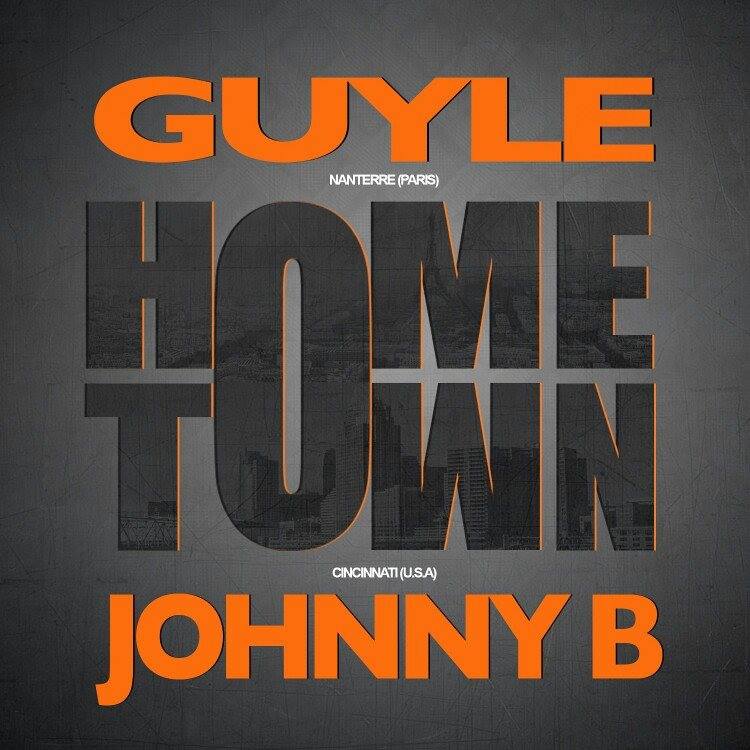 From Paris to Cincinnati; French rapper Guyle connects with Johnny B for their latest single "Hometown."
After dropping his last project, the 8-track Luxury EP, earlier this year, Johnny B continues his grind and is getting ready to drop new music for the new year.
"Hometown" is a sign of the Ohio hip-hop artist expanding his reach around the world, connecting with Guyle over the upbeat production where the two rappers trading bars, international style.
Artist background: Johnny B aka Foreign Car Johnny was born in New Orleans but currently resides in and represents Cincinnati, OH.
As an artist he does it all from rapping, singing, producing and mixing /mastering his own music. Johnny B has earned to term, a do it all artist.
Johnny has been vouched for by some of the industries top DJ's and marketing powerhouses such as Bigga Rankin, DJ Toomp, and DJ Holiday.