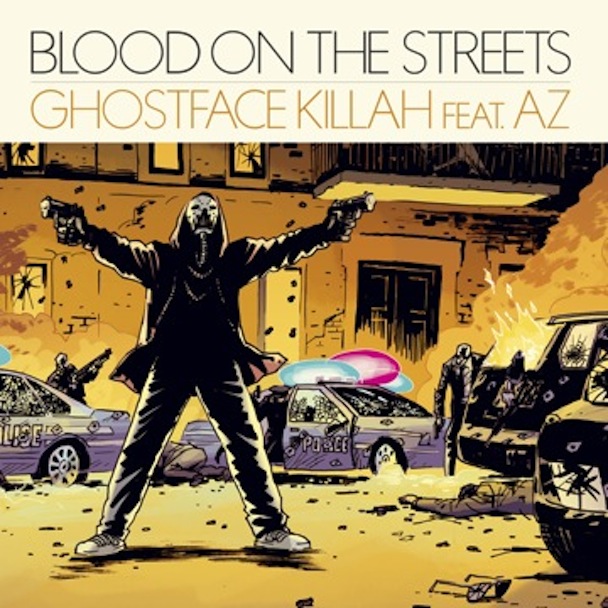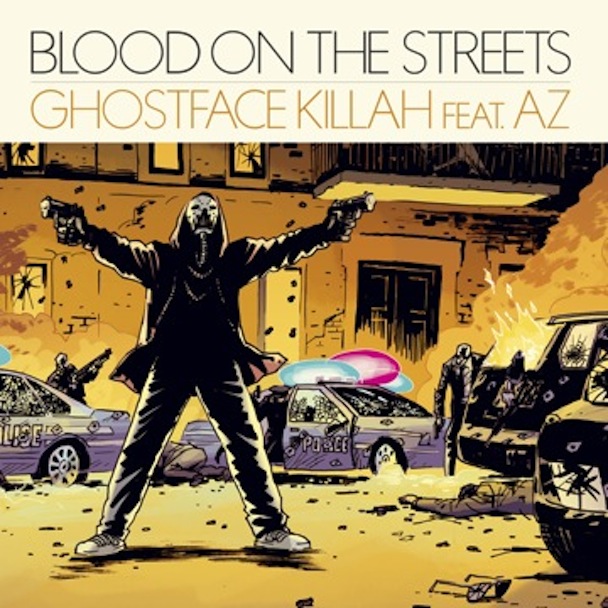 Only a couple weeks to go before Ghostface Killah drops his eleventh studio album 36 Seasons.
Meanwhile you can enjoy one of the gems off the project – "Blood In The Streets" – produced by the OG 45 King and The Revelations as well as featuring a guest verse from the always reliable AZ.
36 Seasons is scheduled for release December 9 via Tommy Boy Records and will be featuring additional production from Fizzy Womack (aka Lil' Fame from M.O.P.) and Malik Abdul-Rahmaan. Expect a lot of guest verses from New York veterans Kool G Rap and AZ.