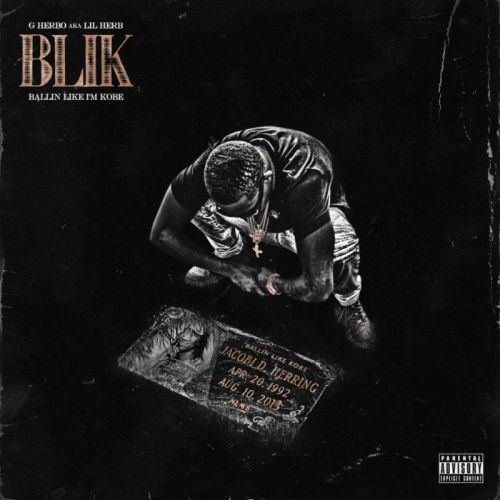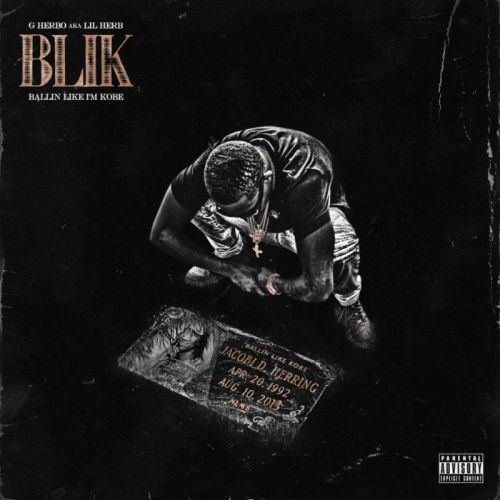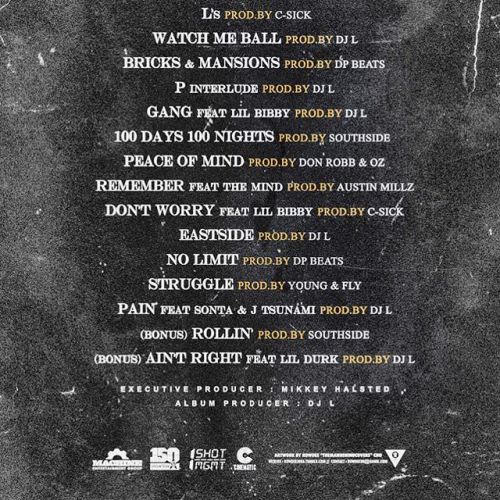 G Herbo aka Lil Herb is ready to take his career to the next level.
After dropping the incredibly dope Welcome to Fazoland last year, the Chicago rapper has been on the come up, working on Ballin Like I'm Kobe and recently inking a deal with independent record label Cinematic Music Group.
Well the project is finally here for fans to cop. Featuring guest appearances from Lil Bibby, Lil Durk, The Mind, Sonta as well as production from Southside, DP Beats, DJ L and more, expect the tape to be banging.
Stream Ballin Like I'm Kobe below and hit up Live Mixtapes to cop the project.