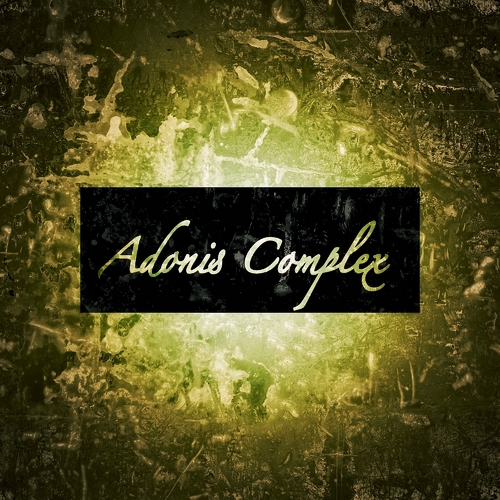 Adonis Complex EP is the latest release from 25-year old rapper, Tainted Adonis, who hails from the birthplace of hip-hop music – South Bronx, New York.
After getting serious with making hip-hop music at the age of 22, Tainted Adonis dropped his demo Twenty-Three and has followed it up with Adonis Complex EP. 
Influenced by past hip-hop legends like 2Pac, Biggie, Big L and Big Pun as well as musicians like Nirvana, Billy Idol and the Sex Pistols, Tainted Adonis reps New York to the heart over epic war music. Peep the opening track "The Finale" – shit doesn't get bigger than that.
Tainted Adonis: I've been listening to rap and hip-hop since I was about 11, and rapping since I was about 19. I started out just for myself and decided to take it further as I learned how to make songs.
When I hit 22 is when I linked up with my producer A.M. through a good friend of mine and began to get serious with my demo "Twenty-Three" , my follow-up Ep "Adonis Complex"
Music was always a great escape from problems and just a way to express myself creatively. It's been a passion of mine and my love for it made me want to get my thoughts and words out to people. I wanted listeners to share in my feelings, wordplay, reactions and ignorance.
My major influences growing up were 2Pac, Biggie, Big L and Big Pun. As I got older, I tried to branch out to other forms of music discovering Nirvana, Billy Idol and the Sex Pistols.
My goal is to mainly create something that's lasting in my culture and relate on all boardwalks of life in general. As I grow, I want my listeners to grow and stick with me. I plan on more projects and hopefully an album worth the value I put in it for my fans.
Twitter: twitter.com/TaintedAdonis
SoundCloud: soundcloud.com/taintedadonis
Stream Adonis Complex EP below and make sure you head on over to DatPiff to download the tape.