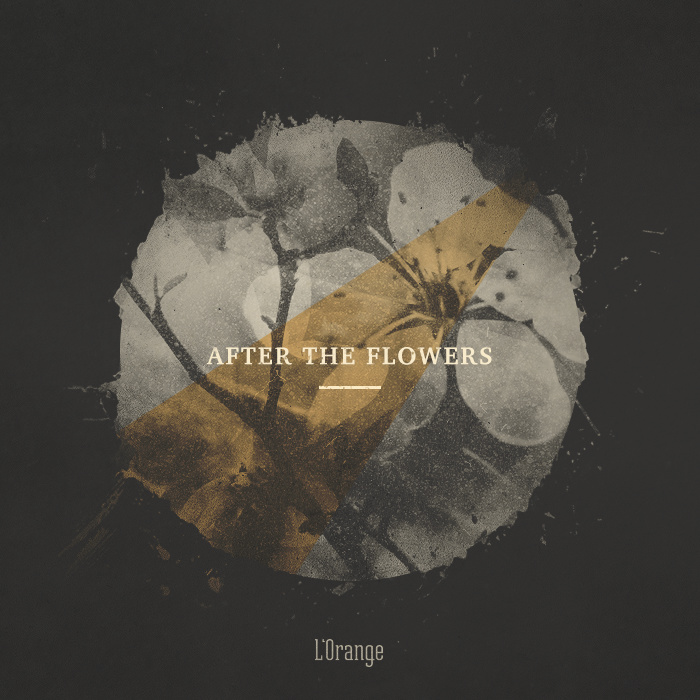 Jazzy, soulful hip-hop producer L'Orange keeps putting out shit I can't stop listening to. After The Flowers is the latest release in his catalogue, a follow up to this year's The Orchid Days.
In the aftermath of L'Orange's 2014 album The Orchid Days, the After The Flowers EP is a warm vignette- a glimpse into life after the end of the world. Waking up to a surreal heavenscape, our tragic figure searches for his place somewhere between life and death.
Expanding on the themes of love and loss, L'Orange teams up with artists Chuck Inglish, Meyhem Lauren, Red Pill and producer Amerigo Gazaway to bring us a stream of consciousness epilogue to his 2014 album The Orchid Days.
Stream After The Flowers below and make sure you head on over to L'Orange's Bandcamp page to cop the EP.