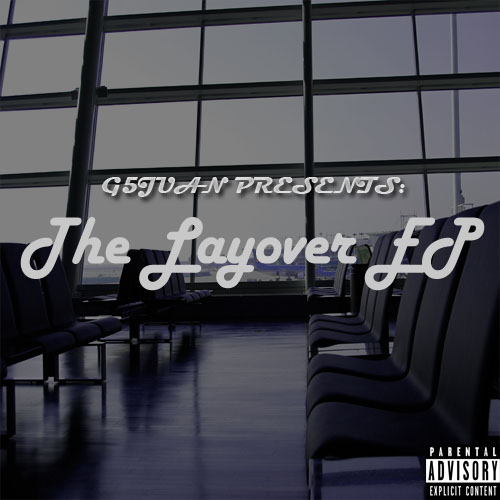 The Layover EP is the latest release from Ohio hip-hop artist G5Juan.
Artist background: G5Juan, 23 Year Old Artist (Rapper/Producer/Engineer) born and raised in Toledo, Ohio. Been rapping and writing raps since the age of 10, around the 4th grade. I'm influenced by life itself. As far as music influences, I'm a die hard Jay-Z fan. Soulful Kanye producing. Music is really a way of life for me. I'm really into music in general, the making of it, the engineering, etc.. All different genres. Ranging from Jay-Z, to Toro Y Moi, to Sampha, Coldplay, etc.
I think its the way that music can change people's life is why I love it so much. My ambition is to increase the knowing of my name, as well as continuing to make good music for those that's been fans since Day 1. It's really just about the love for me. There's album that I can go play during my worst times and it will get me through whatever.. I want to be able to one day create such music.
Released my first solo project on September 11, 2013. This current project titled "G5Juan Presents: The Layover EP" is my second project. It's different this time because the full EP is produced and mixed/mastered by myself. Filled with soulful samples and good lyrics, I think its a great listen.
Stream The Layover EP below and hit up G5Juan's Audiomack page to download the project.
[audiomack src="http://www.audiomack.com/album/g5juan/g5juan-presents-the-layover-ep"]