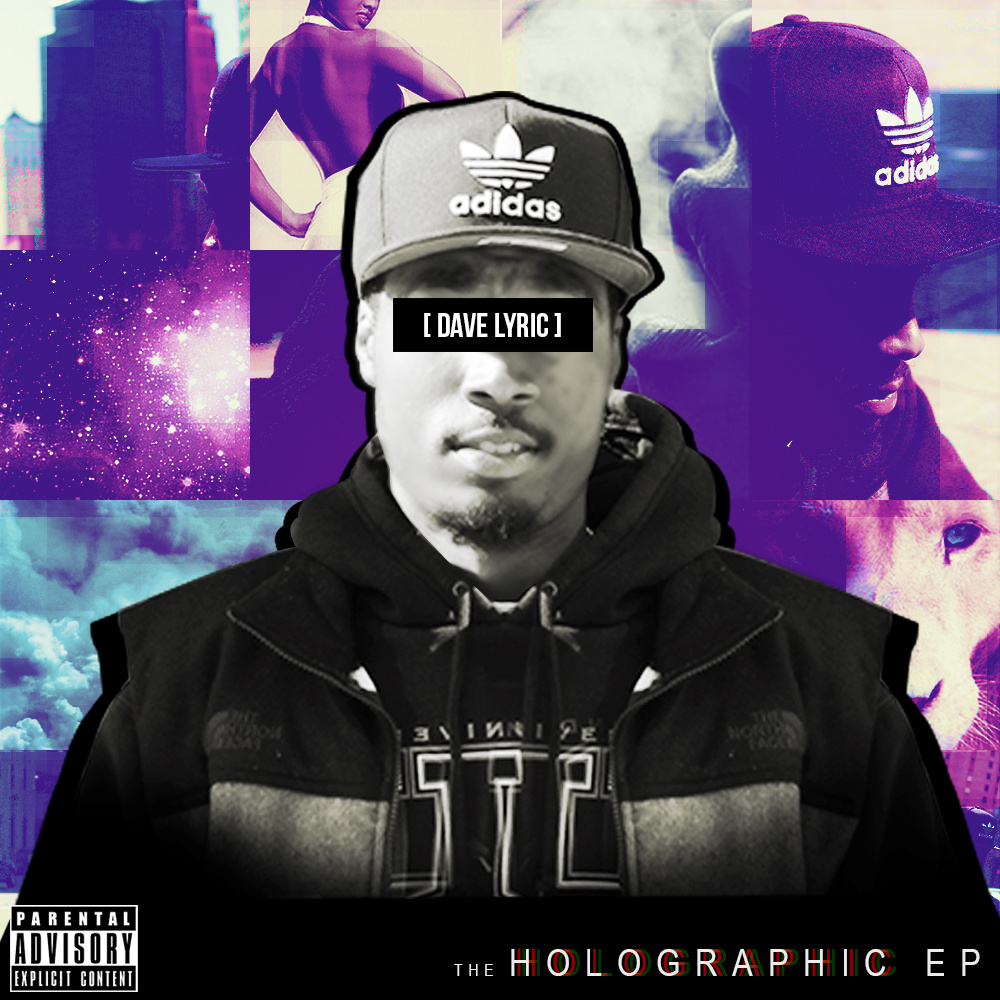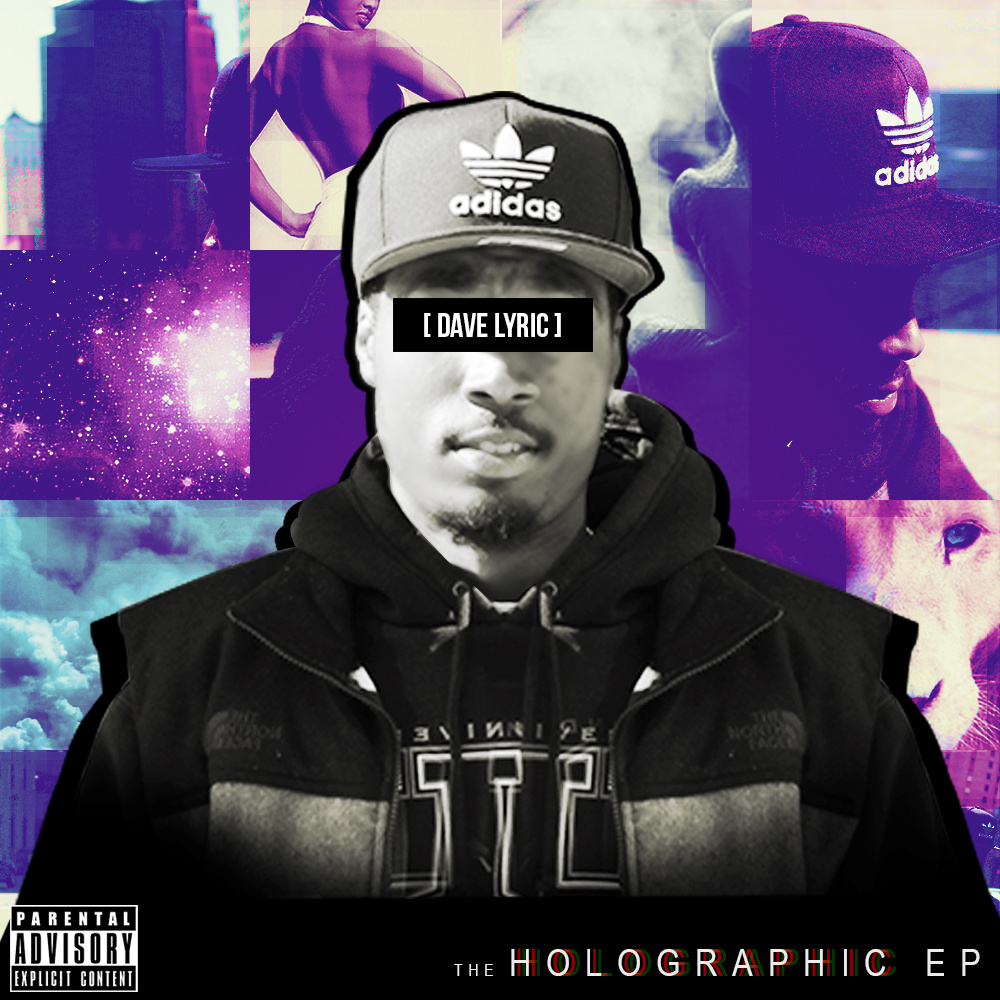 For the hip-hop heads out there fiending for some of that good shit, some of that beats, rhymes and life, some of that lyrical, look no further than Dave Lyric, the 21-year old rapper from Detroit, Michigan.
Inspired by legendary Detroit artists like Eminem and J Dilla, Dave Lyric has dropped a tape of his own – The Holographic EP – for free download on Bandcamp.
Featuring production from the likes of mjNichols, Gucc P, Gravity,  SoundBoyMusic, TalenTed and The Expert,The Holographic EP is a laid back listening experience, perfect for a warm summer's evening.
The EP's opener "Cloudy" starts things off right with that '90s era drum loop and Dave Lyric dropping rhyme after rhyme. "Million" features a beautiful piano loop and soulful vocals in the background – it's probably my favourite track off the EP.
What's your favourite rapper? I can be your fucking buzz kill.
Dope shit. The EP's fourth track, "Dillatroit" produced by SoundBoyMusic, is Dave Lyric paying tribute to his hometown and the late great Jay Dee over a busy instrumental and the classic Mountain "Long Red" sample. The jazzy beat switch up about two thirds into the track is the best shit ever.
The EP's closing track "Blue Notes" finishes things off on a super funky vibe and is the best showcase of Dave Lyric's mind-bending wordplay.
The tape's smooth boom-bap makes it good for chill out music and but Dave Lyrics' phenomenal mic skills always asks the listeners to pay very close attention to the rhymes. All in all, it's a great EP and I'm definitely going to be keeping my eye on Dave Lyric's Bandcamp page for any upcoming projects.
Check out Dave Lyric's bio below and stream the tape. After that, go download The Holographic EP!
Artist background: Dave Lyric is a 21 year old hip-hop artist from the Detroit area. Inspired by many artist, like J. Dilla and Eminem, Dave has grown into his own flow and style using his multi-syllabic word-plays as a pendulum to pull in listeners from around the world into his world.
Twitter: @DaveLyric
SoundCloud: soundcloud.com/Dave-Lyric
Facebook: facebook.com/LyricMusic
BandCamp: davelyric.bandcamp.com