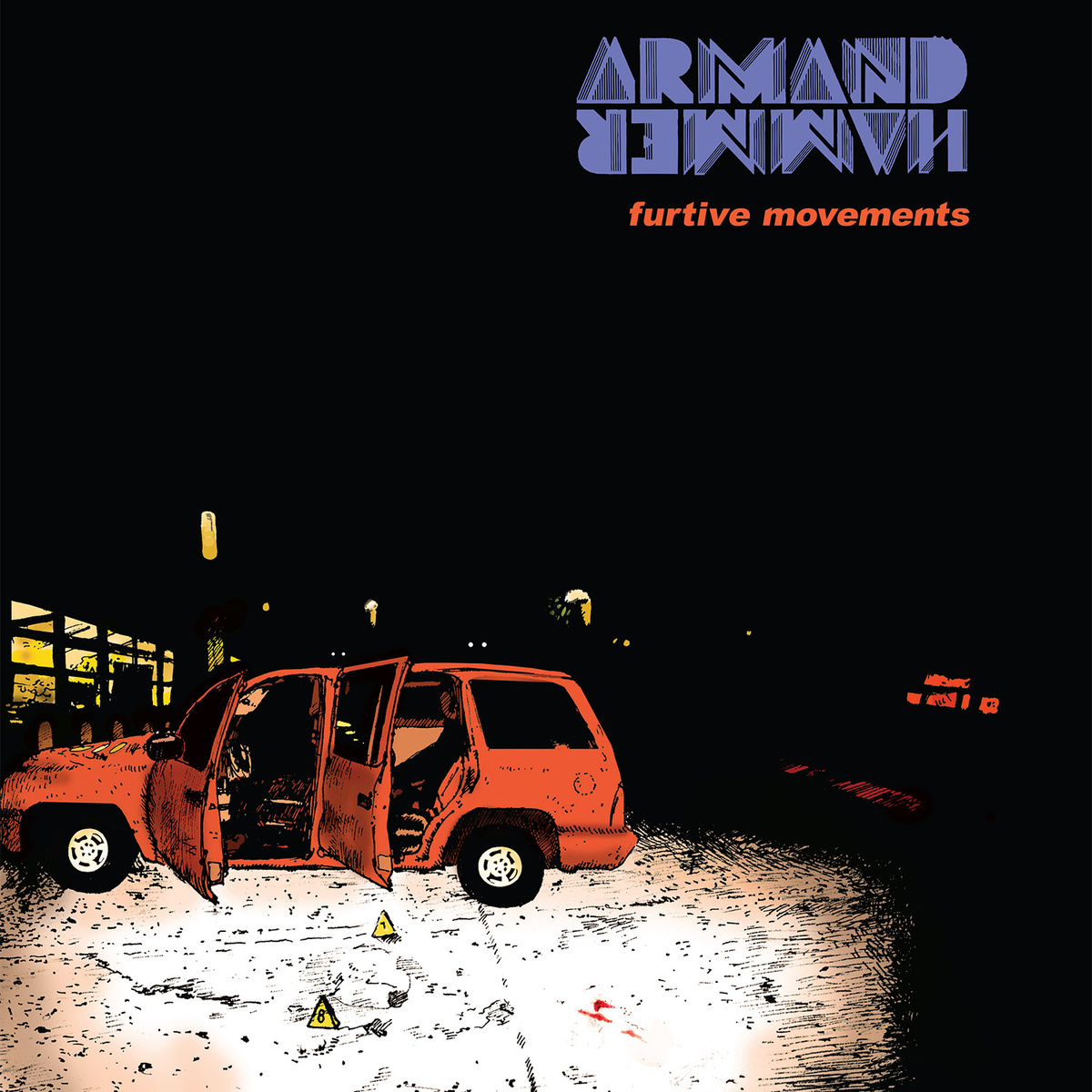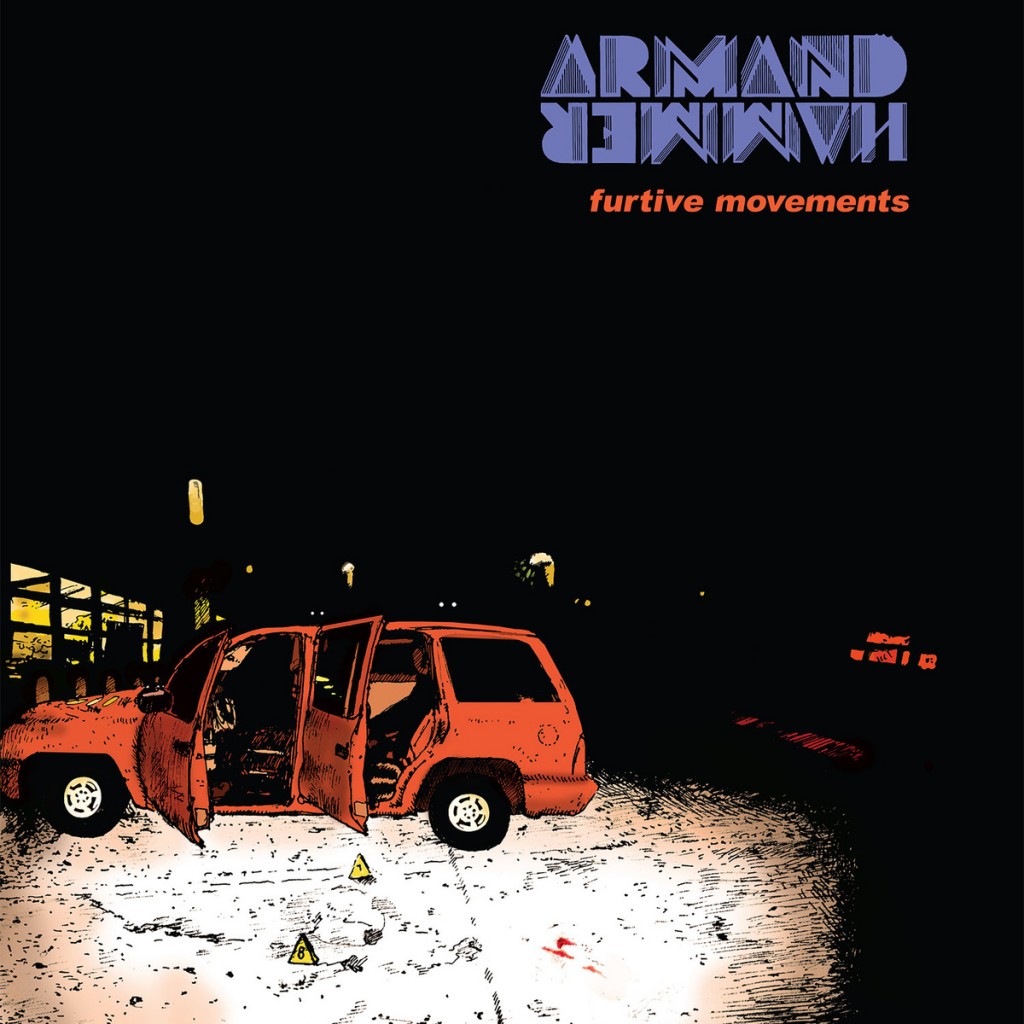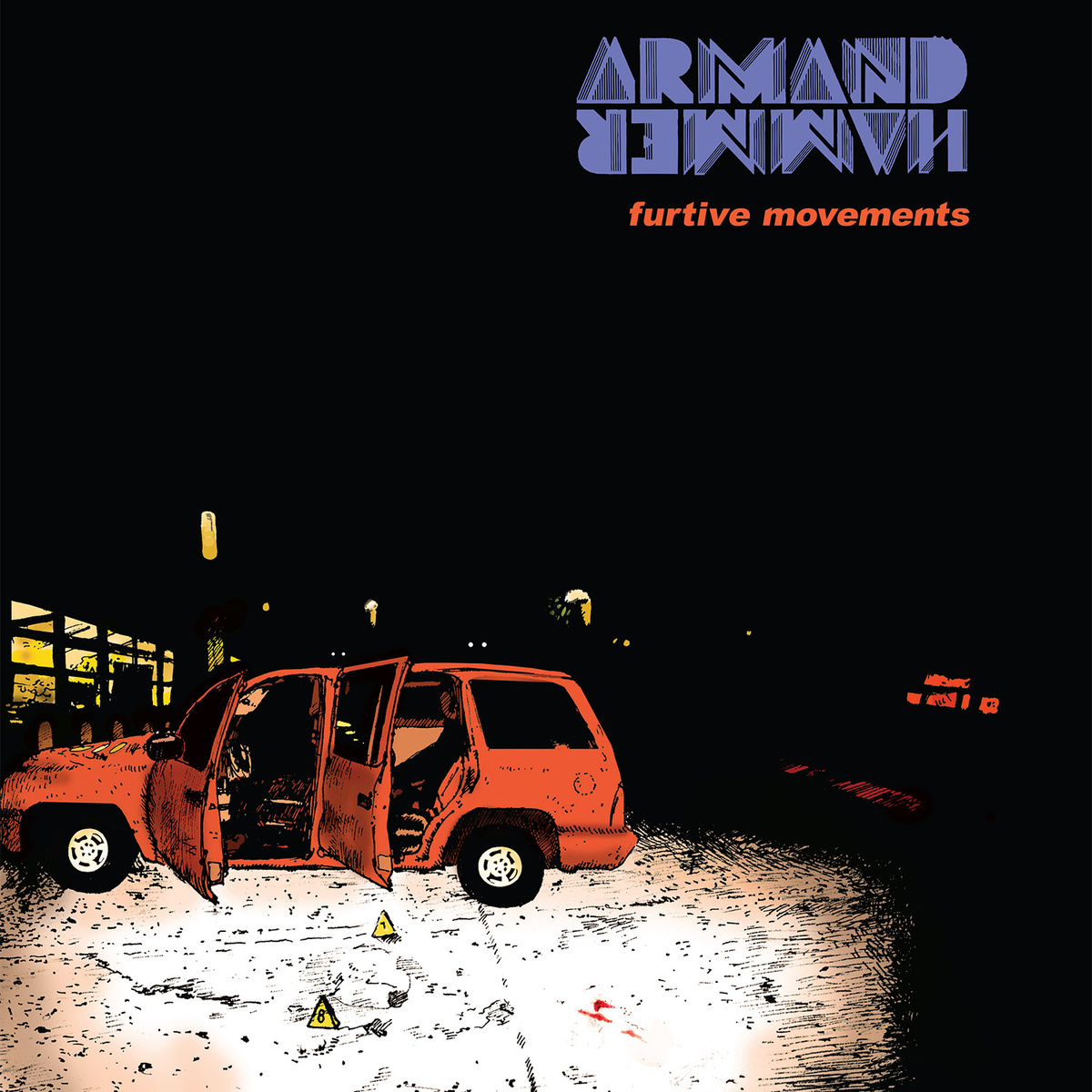 billy woods and Elucid are Armand Hammer, the NYC rap duo whose 2013 debut, RACE MUSIC, made waves with its blend of aggressive, experimental production and uncompromising lyrics. Their new EP, Furtive Movements, is both a continuation of, and departure from, their previous work.
Fragmented musings of an imagined diaspora. Brooklyn bullshit in the shadow of construction scaffolding. Summer's dog days set to the hiss of dusty vinyl. Drums wobbling drunkenly over ethereal loops.
Elucid and woods hold down the lyrics with only one guest, the effusive Curly Castro, but Furtive Movements features an array of production from Blockhead (Aesop Rock, Ninja Tune), Von Pea (Tanya Morgan), Messiah Musik, Steel Tipped Dove and Elucid himself.
This is not an addendum to RACE MUSIC but a fully realised project in its own right with its own distinct aesthetic, mood and perspective. The EP will be available digitally and limited-edition coloured vinyl.
engineered by Elucid
mixed & mastered by Willie Green @ theGREENHOUSE
illustrations by Shane Ingersoll (dwarfbaby.org)