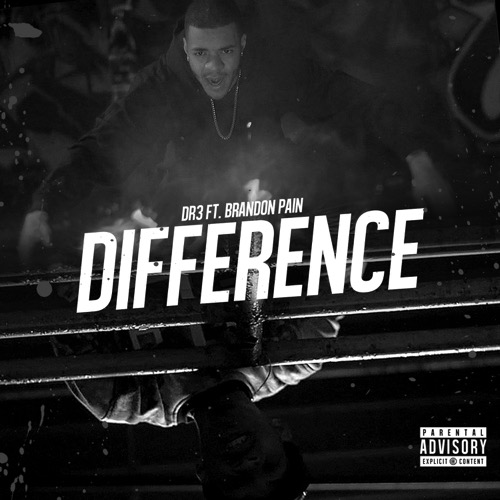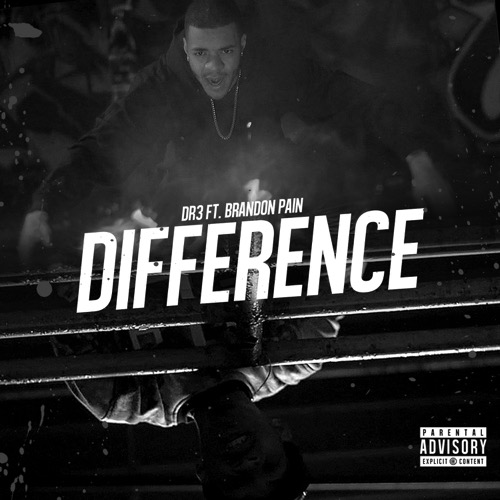 Project Background: DR3 has finally dropped his single " Difference" off his upcoming mixtape Courtesy of Me. After his first mixtape " It's My Turn", DR3 took a long year off studying and perfecting his craft.
Now DR3 is ready to show all the NEW music he has been working on. DR3 is also gearing up for the Official Video Release for his single " Difference ", which should be dropping sometime in June. Stay Tuned, As DR3 has promised to take his fans on a whole new journey.
Stream "Difference" below and hit up DR3's SoundCloud page for more music. You can also check out our interview with him here.
https://soundcloud.com/diandre-williams/difference-ft-brandon-pain