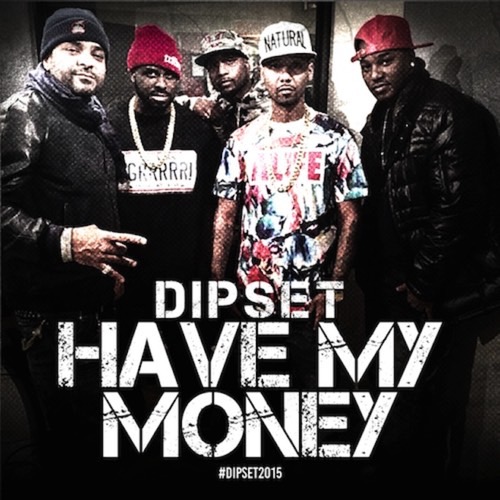 2015 is already shaping up to be a very exciting year. We're only a few days in and already we've had new music from Kanye, A$AP and now Dipset!
As promised by Hot 97's Funkmaster Flex, the legendary New York crew will be reuniting this year and they've kicked things off with their first track "Have My Money."
Dipset's last group album, Diplomatic Immunity 2, was released in 2004 so it's been a while since we've had the team officially back together like this.
https://soundcloud.com/djfunkflexapp/dipset-camron-jim-jones-juelz-santana-freekey-zekey-bitch-better-have-my-money