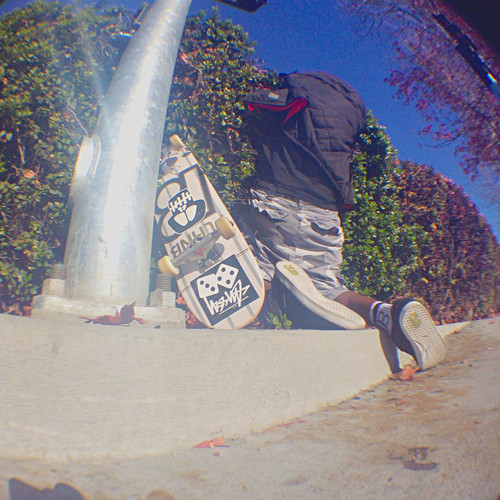 Del the Funky Homosapien decides to bless his fans with a project out of the blue, dropping his free album, Iller Than Most, on SoundCloud for us to enjoy.
Uploading the album under the alias "Zartan Drednaught COBRA," Del describes Iller Than Most as:
This is a new FREE LP that is futuristic and fun- but still on some Hiphop shit. Lyrically ill but fun to listen to, nothing super heavy. I did the production on it as well. Hope yall enjoy it, peace.
Stream Iller Than Most below on SoundCloud.
https://soundcloud.com/zartan-drednaught-cobra/sets/iller-than-most-lp