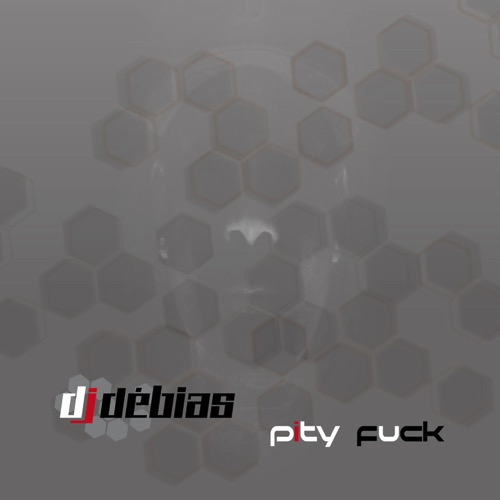 Artist Background: DJ turned Emcee from metro northwest of Boston. I'm originally a native New Yorker.I grew up in Jamaica, Queens. I was a Turntablist before I started to Emcee. Mixtapes, beats, remixes, compose and produce.
Worked in variety of clubs during college and KBVR FM radio station at Oregon State University. 1/3 of 1200 Percent, A group of Djs' that held it down, in Corvallis. I took a long break from music after college.
In-between now and then I published two instrumental albums; "The Conduit" and "Domestic Squabbles". But my responsibilities as a father kept me from pursuing any music interests. So after college started my career in design.
For the next several years I went through some life changing events that put me in a negative place. No surprise these changes left me in a vulnerable place. So I spent some time to reflecting and putting things in order. Which brought me back to music.
Pulling creativity from my experiences. I learned to be even more productive. When I had nothing left to be strong for but strength itself. I was lucky that I choose to deal with my discouraging events in such a positive matter. I felt overwhelmed that I had to. It's given me some exponential zen like patience to be constructive.
The experiences inspired me to focus on music when I couldn't change what was going on around me. Music became my voice, a way to express the hardships in despair I went through in silence. It kept me from making bad situations become even worse. 
Stream "Pity Fuck" below and hit up DJ Debias' SoundCloud page for more music. You can also check out our interview with him here.