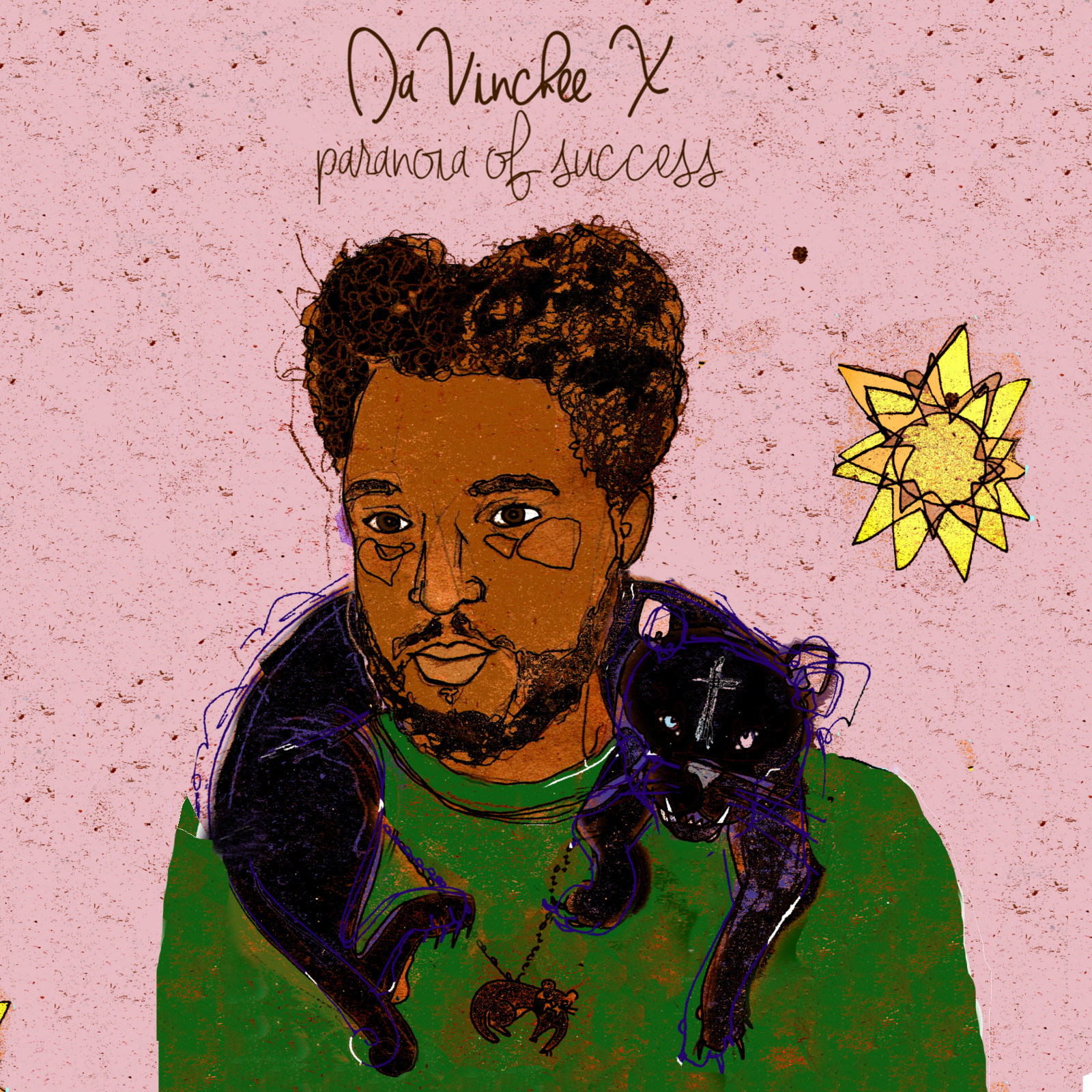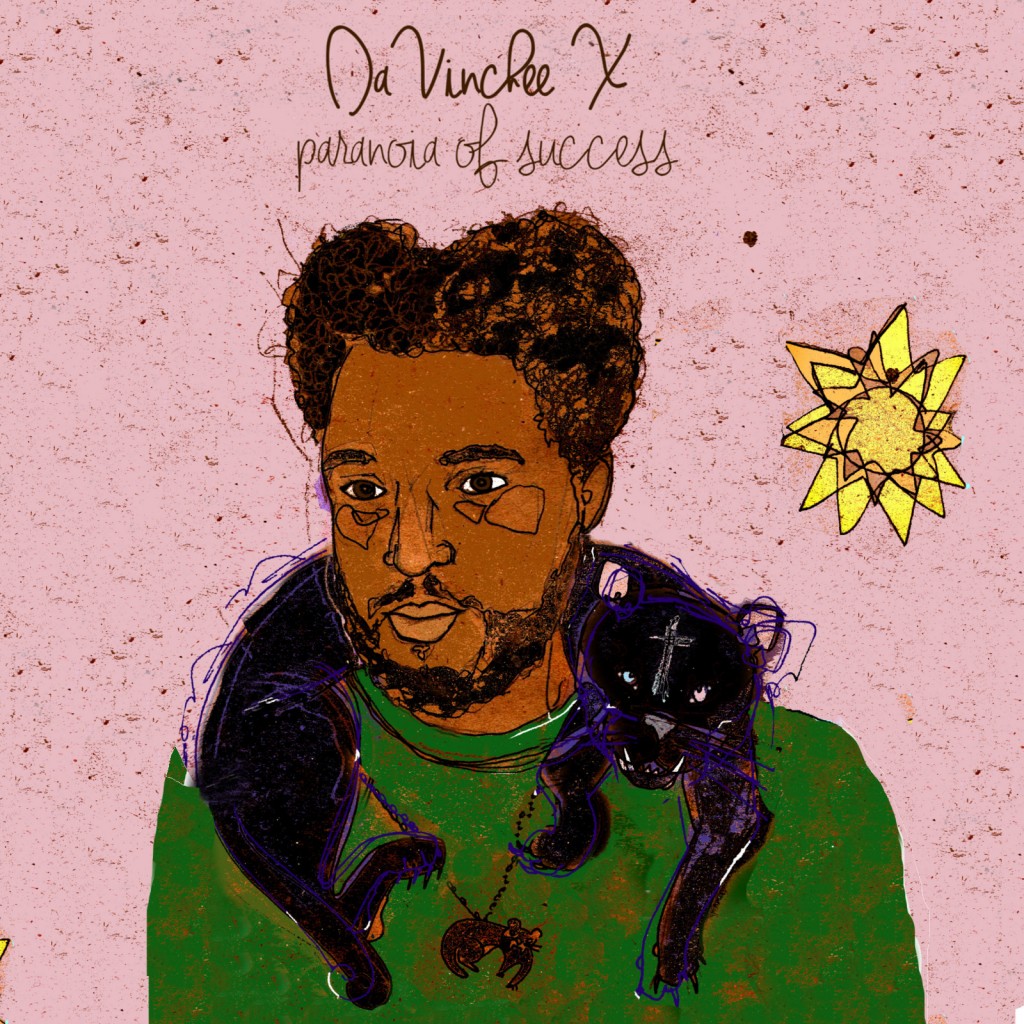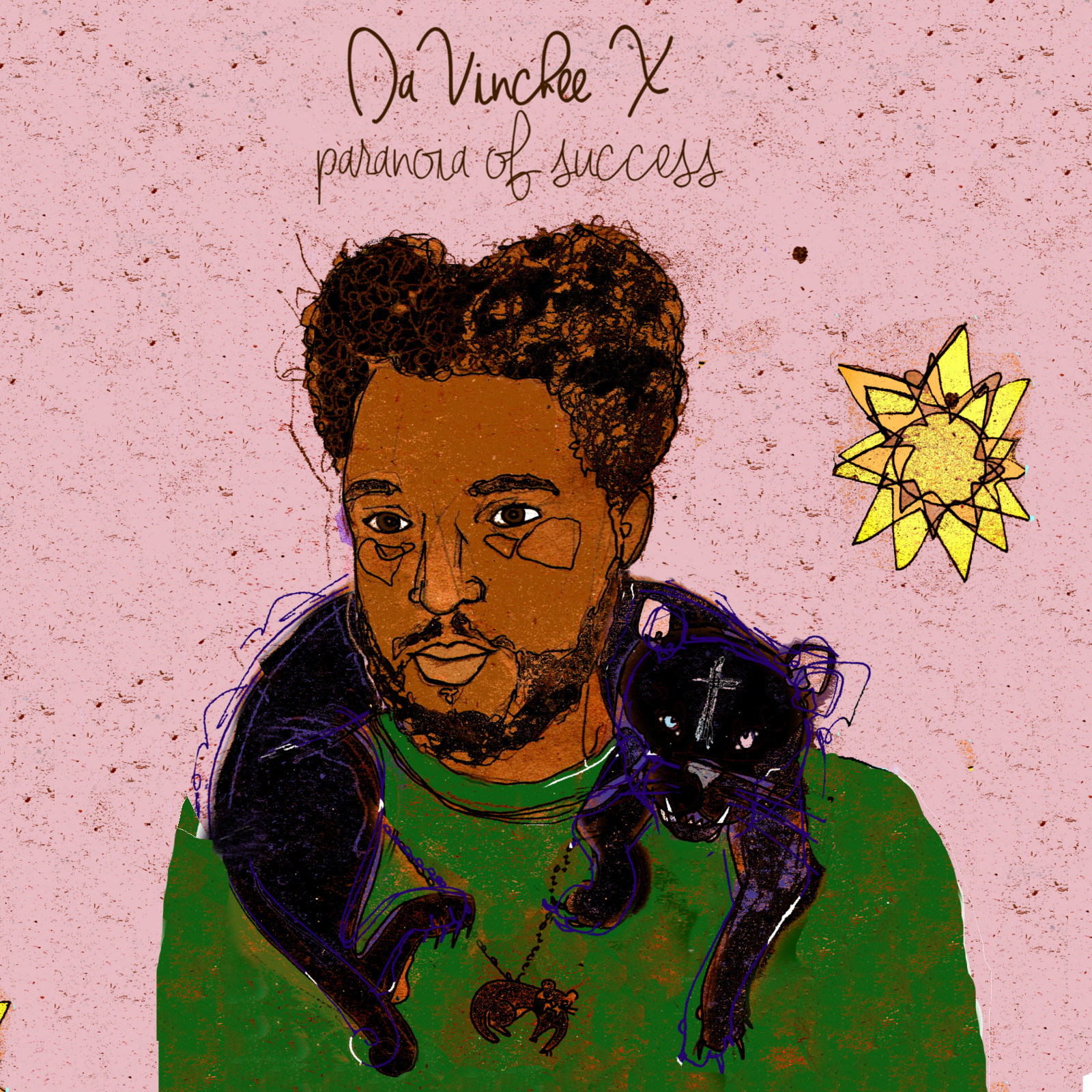 New York hip-hop artist DaVinchee X drops his latest project, Paranoia of Success, for his fans to enjoy on Spotify and iTunes.
Released in January earlier this year via TVHaSRecords, Paranoia of Success is a an 11-track project that features moody, trippy production and equally mind warping rhymes from DaVinchee X.
Paranoia of Success kicks it off with "Summertime 89," an upbeat opener which moves into "Tree Top," an interesting track production-wise. DaVinchee X rhymes mainly about getting lifted but with atmospheric production backing his vocals, it makes for good smoke out music.
The fifth track on Paranoia of Success "Stars" is a highlight off the album, featuring a hard drums and psychedelic loops floating on top.
"Eternal Happiness," the album's closing track clocking in at over 6 minutes doesn't deviate from the record's overall theme and vibe, ending the album in a cohesive manner.
Paranoia of Success is an interesting listen, different from what's mainly available in the rap game at the moment and the album's atmospheric, trippy production makes for an enjoyable session when you're just chilling around.
Check out the track listing and stream the project on Spotify below. Peep the awesome album artwork and make sure you go cop Paranoia of Success on iTunes as well.
Summertime 89
Tree Top
Freemind
Stars
Atlas
Faces of Pleasure
The Want of Will
9Figure Android
Addicta 2 Stona
Bnt
Eternal Happiness