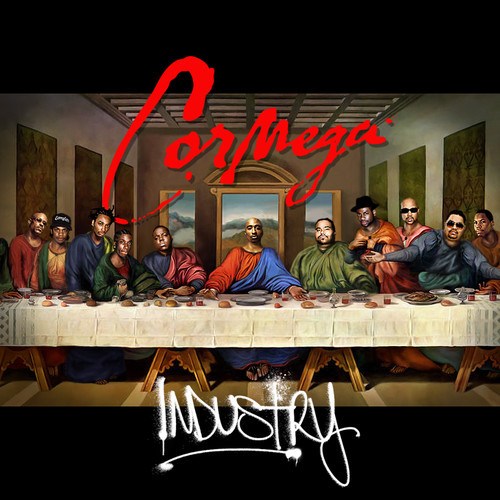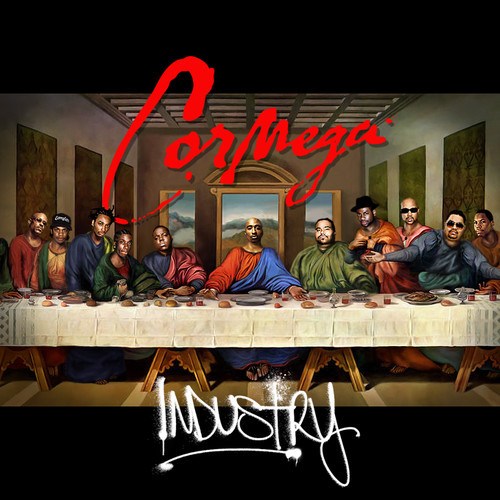 Legendary Queensbridge rapper, Cormega, is back with a new track off his upcoming album, Mega Philosophy.
Over a beat created by by longtime collaborator and one of the greatest hip-hop producers of all time, Large Professor, "Industry" features Cormega spitting the truth about the rap game. It's a dope track by the incredibly consistent MC and one that showcases Cormega's rapping at his honest best.
Check out the very dope single artwork as well – it features passed hip-hop legends, from Guru to Eazy-E, Big to Pac, Heavy D to Jam Master Jay and more greats.
Mega Philosophy is scheduled to drop July 22 and is expected to be produced entirely by Large Professor.