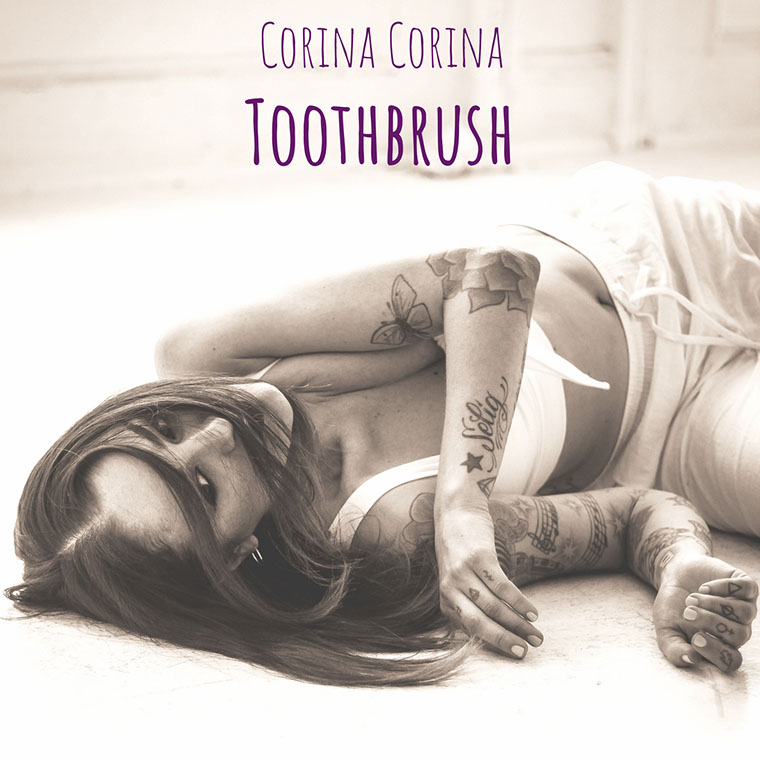 An industry vet with multiple tours and self-released albums under her belt, alt-r&b singer Corina Corina has never seen an audience response like the one she gets when she performs "Toothbrush."
Her poised execution of this fresh take on the archetypical ballad of a woman scorned is reminiscent of some of her predecessors, such as Mary J. Blige, Stevie Nicks, and Alanis Morissette, and IT reinforces the frequent comparisons she gets to the legendary Janis Joplin.
The second single on her upcoming third album, Hangover Music, "Toothbrush" follows the classic 12-bar blues structure with a fresh modern twist. Produced by her longtime creative partner, Willie Green (Backwoodz Studioz), the song features live horns, a filthy bass line and a timeless organ soul backbone.
For the past few years Corina Corina has been closing every live show with "Toothbrush" and, without ever releasing it online, the song has grown its own following. Her audience has been patiently waiting for their favorite cut: Fierce and vicious, but at its very core, healing.