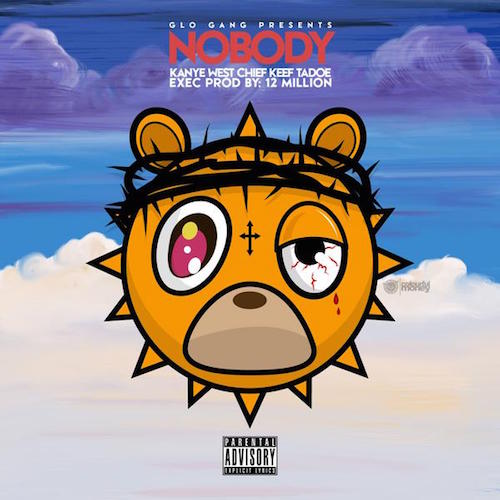 With his upcoming album, Nobody, set to drop in a couple days, Chief Keef releases the highly anticipated title track featuring Kanye West.
Featuring sombre production, a lot of auto-tune singing from the Chicago rapper and background vocals from Kanye, "Nobody" is a much more subdued track than I had anticipated but strangely catchy nonetheless.
Nobody will be released December 16 via Chief Keef's independent label Glo Gang. You can preorder the album now on iTunes.
[audiomack src="http://www.audiomack.com/song/xclusiveszone/nobody"]