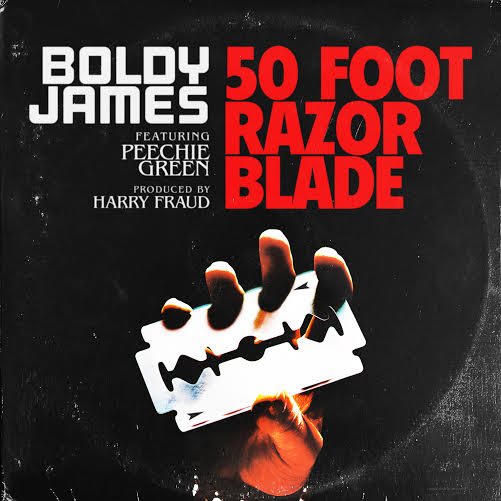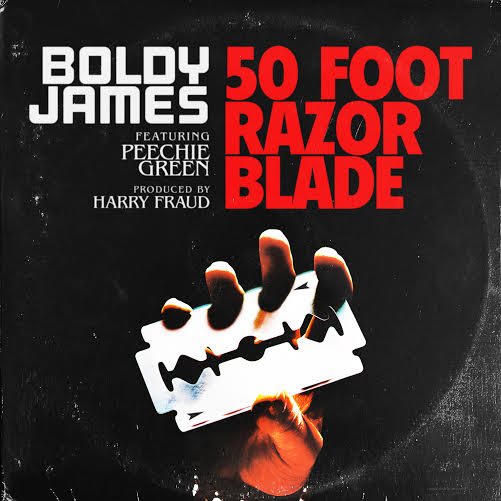 While prepping the sequel to his 2011 mixtape, Trappers Alley: Pros & Cons, Detroit rapper Boldy James let loose a jewel off the tape.
Produced by the always amazing Harry Fraud and featuring Peechie Green, "50 Foot Razor Blade" is an eerie joint that suits perfectly with Boldy James' slow, menacing flow.
It's been a pretty good couple years for Boldy James. After dropping his critically acclaimed collaborative album with The Alchemist, My 1st Chemistry Set, last year, Boldy James became the first signee to Nas' Mass Appeal Records, alongside Bishop Nehru, and Fashawn.
Trappers Alley 2 is expected to drop sometime this year on Mass Appeal Records.
Check out "50 Foot Razor Blade" below and cop My 1st Chemistry Set on iTunes.
[audiomack src="http://www.audiomack.com/song/boldy-james/50-foot-razor-blade"]