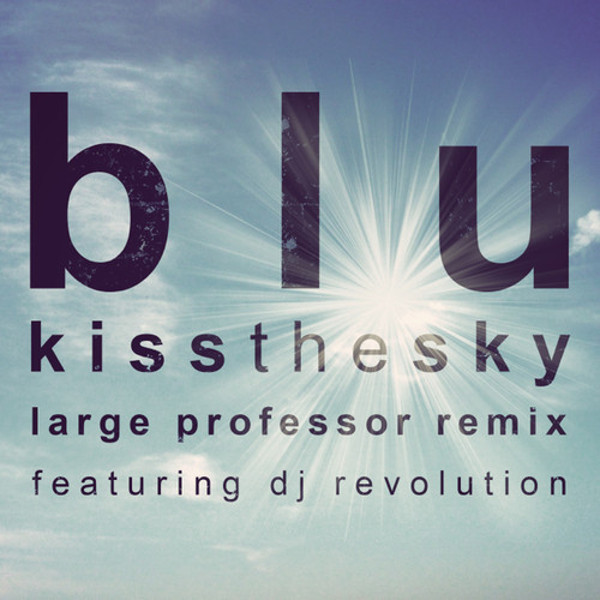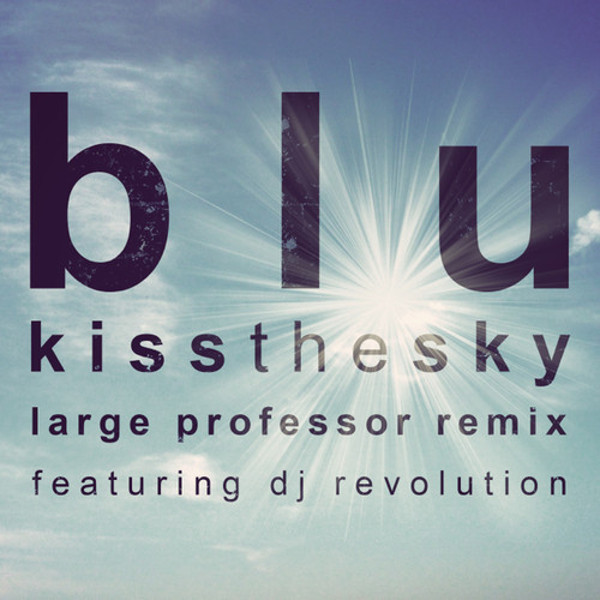 Feels like the '90s all over again with Large Professor dropping dope remixes. This time its Blu's "Kiss the Sky" which Extra P flips with his trademark funk and hard drums, accompanied by DJ Revolution's deadly scratching.
While he's been relatively quiet; on the low Blu's been dropping some consistent heat in the past few years. Good to Be Home, Blu's 2014 release, was an ambitious double album that stands as one of his best projects to date.
"Kiss the Sky (Large Professor Remix)" will be featured on Coalmine Records' upcoming compilation album – Remineded: A Collection of New & Old Remixes – which you can preorder on iTunes now.
[audiomack src="http://www.audiomack.com/song/diamond-media-360/kiss-the-sky-large-professor-remix-1″]