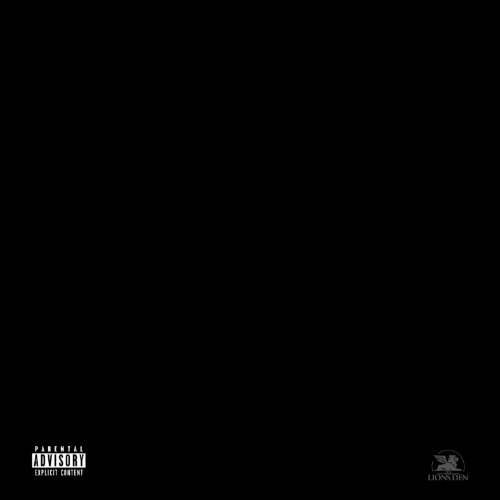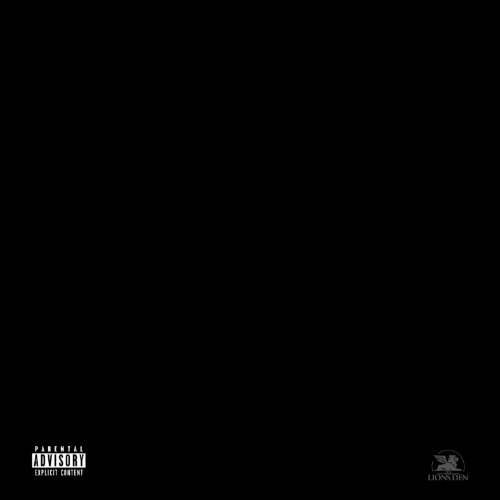 Omega Tha Kid and Mateo Amarei release a joint EP Black Horse, Black Sheep to promote their upcoming solo projects #F*ckIt! and Penthouse Suite both due out soon.
With a perfect blend of Hip-Hop and R&B, these two diverse individuals represent two stories bind by the same thread, music.
Hailing from Houston (Mateo) and DC (Omega) both backgrounds bleed through in their music as each rises to new heights leaving footprints of their past (and present) in each song they release along the way.
[audiomack src="http://www.audiomack.com/album/jzonazari/black-horse-black-sheep"]