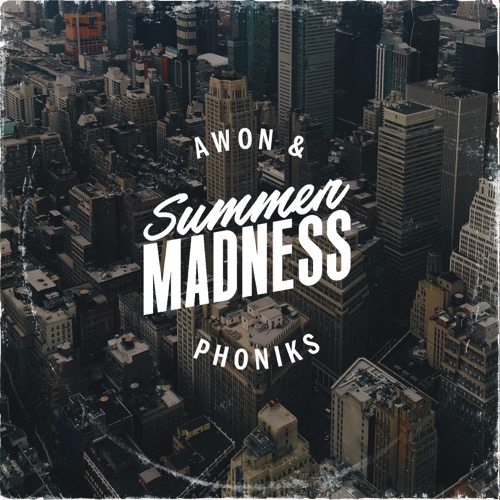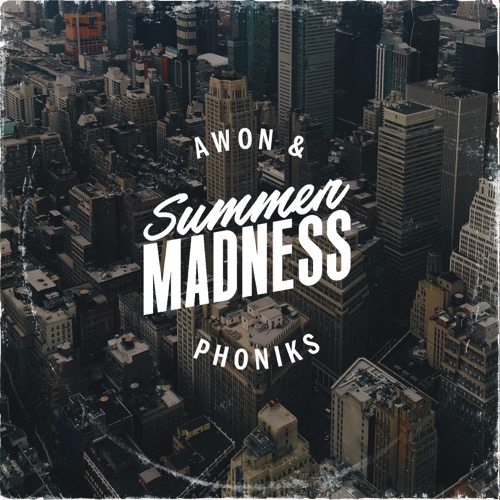 Project Background: Awon & Phoniks return with the first single "Summer Madness" off their upcoming LP Knowledge Of Self set to release early Fall 2015. The song focuses on black on black violence in urban communities as well as racially geared violence and mistreatment of youth by law enforcement.
Awon speaks lyrically on incidents from his past and appeals to his community to hold themselves accountable for their actions, at the same time cautioning his listeners to the danger of violence at the hands of police.
Phoniks sets the backdrop to his testimony with a combination of jazzy rhodes piano and boom-bap drums, while smooth saxophone samples weave themselves in and out of the composition.