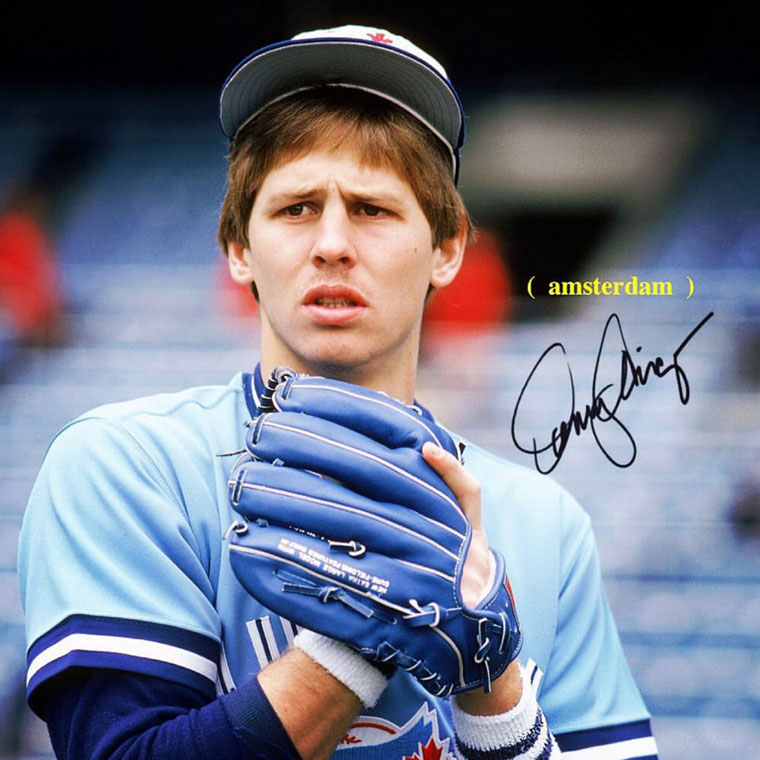 Oregon MC Amsterdam makes his return to music after a brief hiatus with the new single "Danny Ainge," produced by TOPE.
A dedication to all things green in reference to the great Boston Celtics. Even though the C's though and L in the Eastern Conference Finals, it's not too late to pay homage to Danny Ainge and his cast of overachievers.
Amsterdam relates Danny's quick trigger on a trade to reference his lady's love and dedication. With a new project on the horizon, Amsterdam tapped Portland / Oakland producer TOPE for a number of songs including a much-anticipated collaboration with Skyzoo!