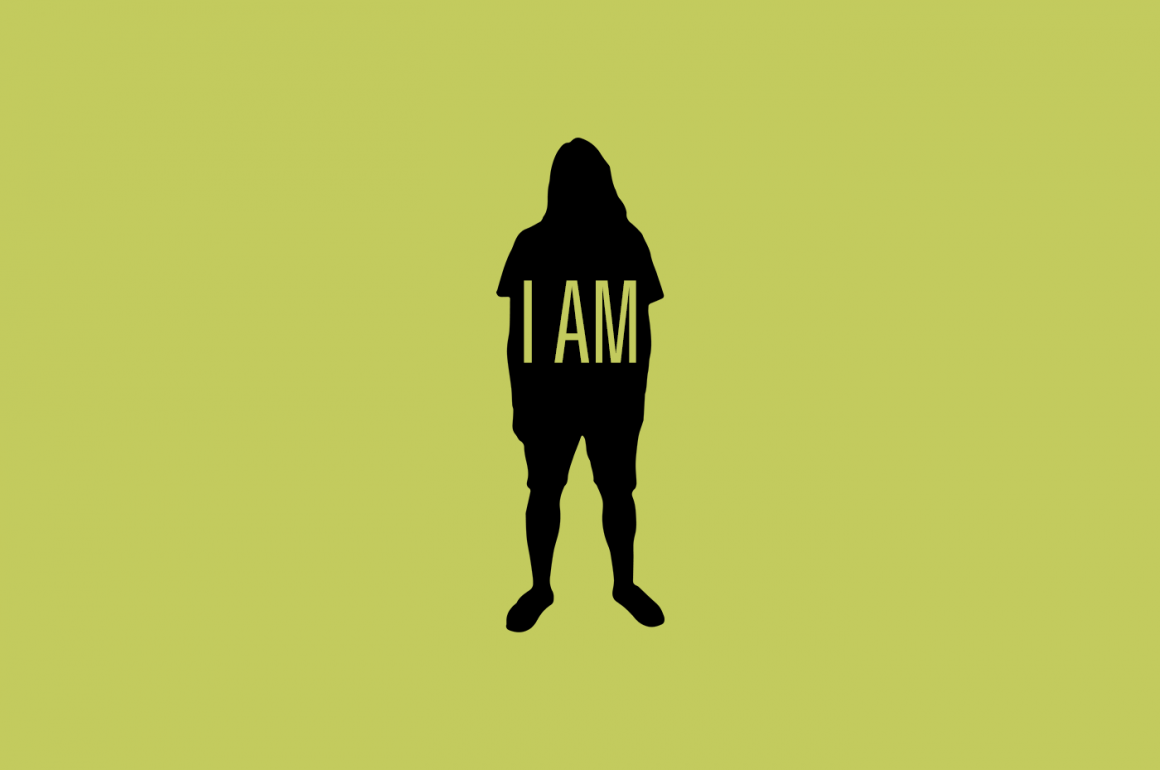 As a perennial Van's Warped Tour veteran and experienced national touring alumni, Santa Cruz, California's Amplified has spent many of his formative years on the road.
His new single "I Am" reflects on the growth he's discovered through that familiar state of motion, and after arriving home this spring from a two month long run with The Expendables, Amplified's found the best version of himself as an individual and creative artist.
With an anthemic chorus that showcases Amp's pop sensibility and textured vocal mastery, "I Am" is as much an assertion of Amplified's enterprising personality as it is a reminder of his limitless commercial cross-over potential.
His usual melodic flow throughout each of his verses is embellished with more catchy harmonies and more well-placed ad-libs than ever, giving "I Am" the musical feel and detailed polish of a Billboard level production.
Complementing the track's pop-influenced, grandiose, swirling soundscape is Amplified's authentic and highly personal songwriting style, defined by an acute self-awareness and emotional rawness that permeates each catchy melody.
With every heartfelt line, "I Am" encapsulates the irresistible confidence of an artist who's discovered himself, and the powerful focus of young man determined to define his own path and follow his purpose.