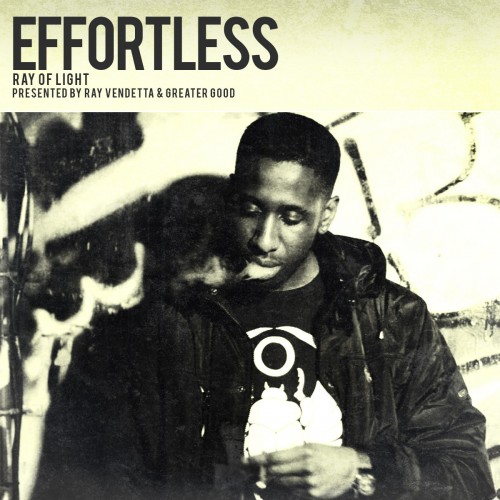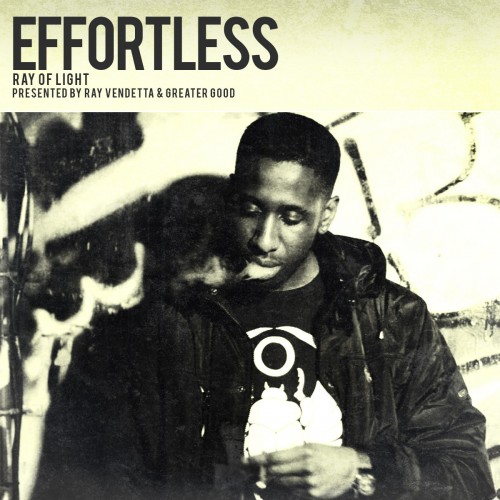 The Effortless EP was written in 5 days and is a collection of songs expertly crafted by Ray Vendetta that gives an insight into his thoughts on his past present and future, as well as displaying his immaculate rhyme skills and technique.
With songs reflecting on adolescence, relationships, trials, tribulations, and coming of age, Effortless EP is the first of 3 projects from Ray that will be released before the end of 2014.
Stream Effortless EP below and hit up Ray Vendetta & Greater Good's Bandcamp page to download the project.