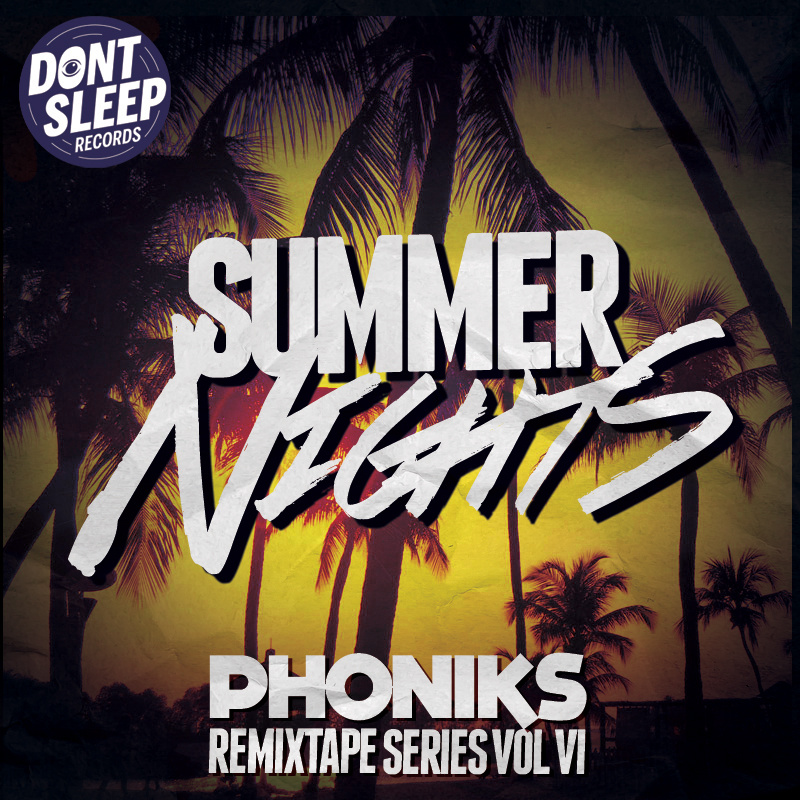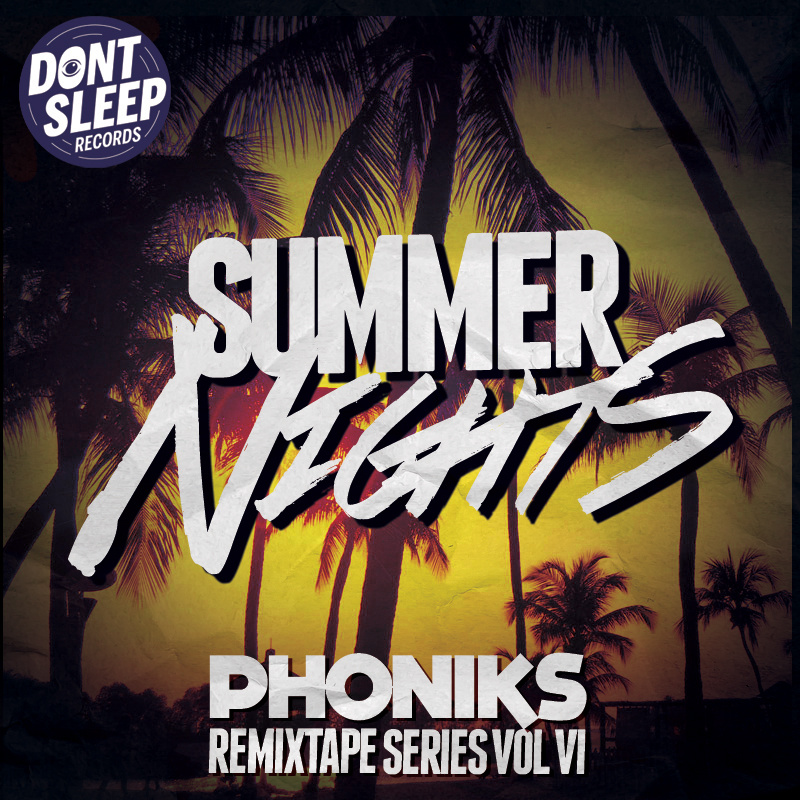 Hip-hop producer, Phoniks, is not sleeping at all this year. After dropping his collaboration project, Dephacation, with Virginia rappers Awon & Dephlow, the Portland, Maine artists has released an 8-track mixtape, Summer Nights.
The tape features Phoniks remixing classic hip-hop joints like Nas' "Thief's Theme," Jay-Z's "Brooklyn's Finest," AZ's "The Come Up," Black Moon's "How Many Emcees" and more. Reworking the classics with his trademark soulful, jazzy production style, Phoniks provides hip-hop heads with the perfect Summer cruising music.
Stream the tape below and go download Summer Nights off Phoniks' Bandcamp.