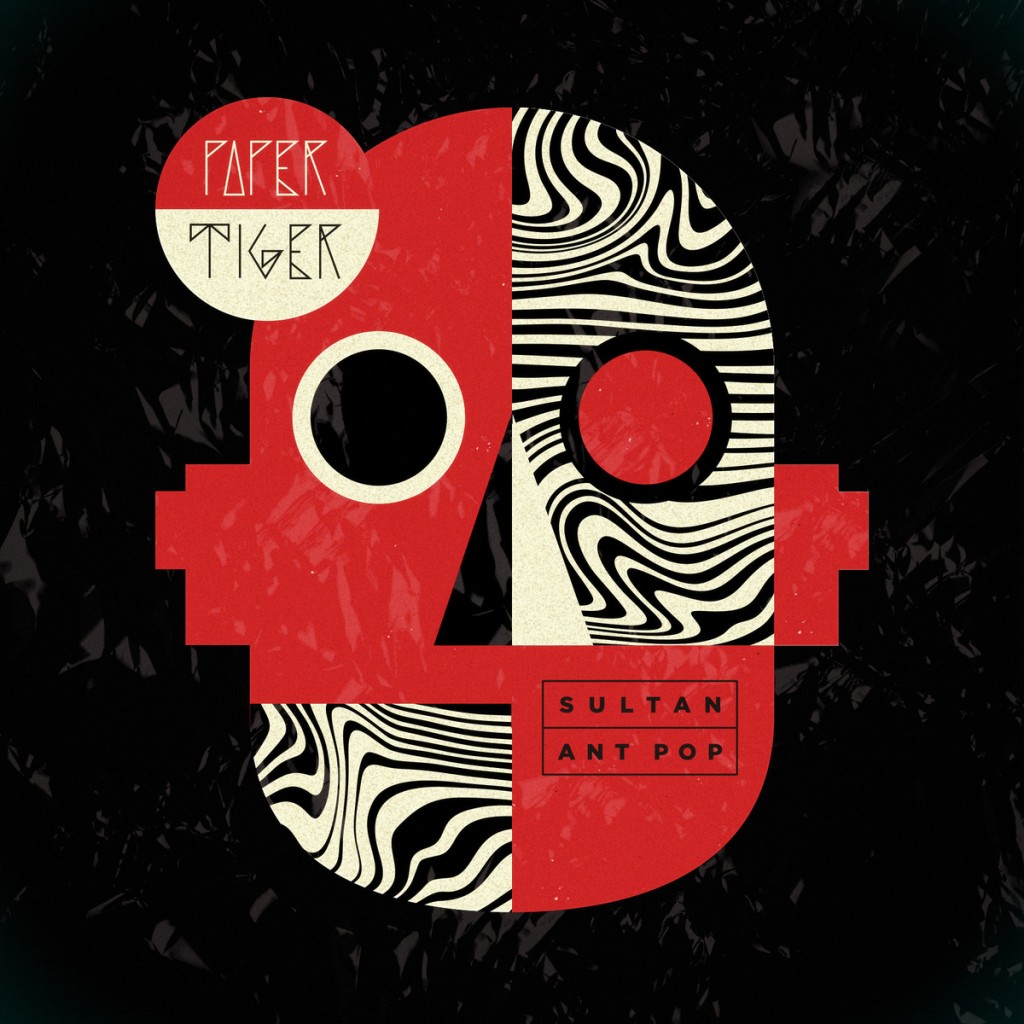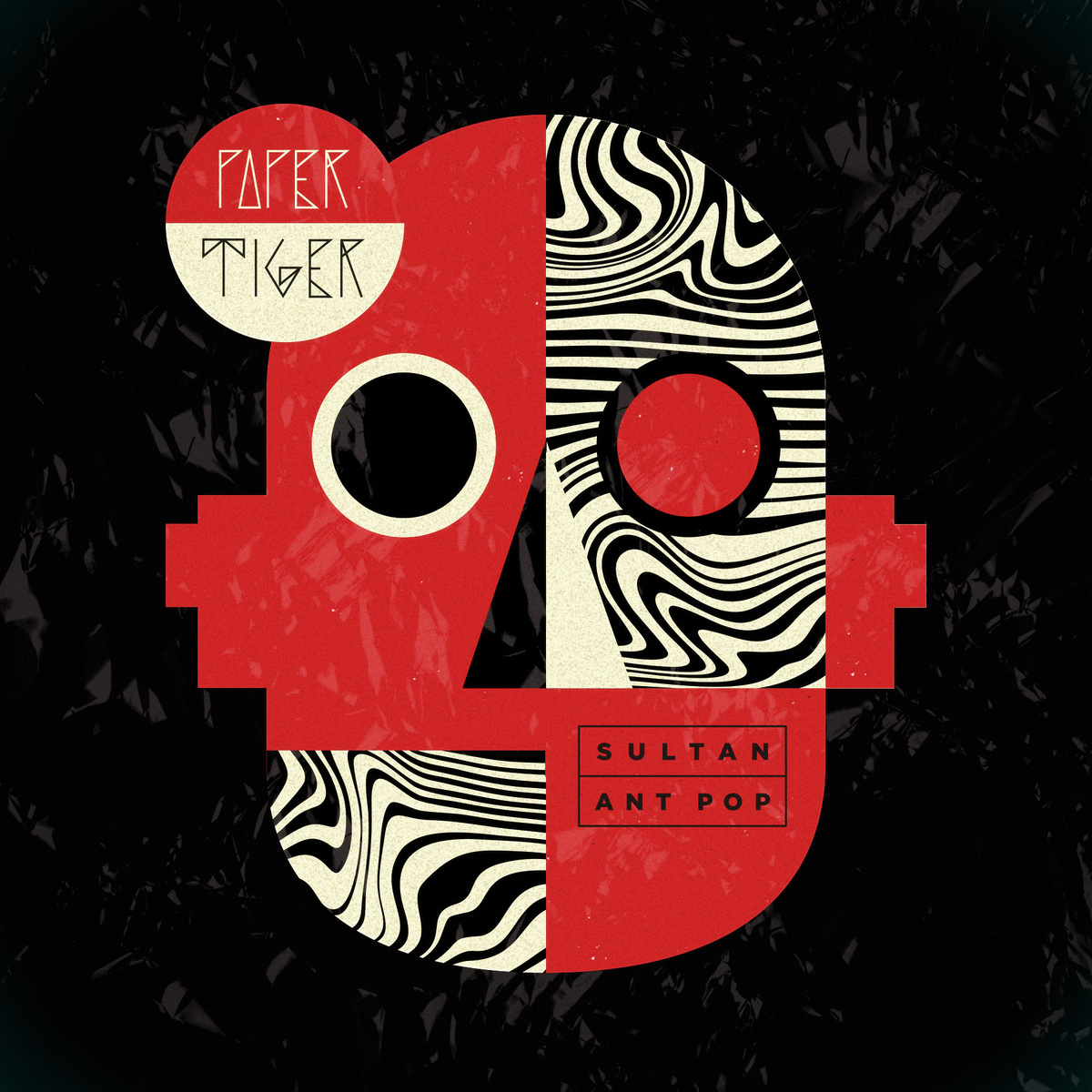 Since their humble beginnings in a Wolverhampton suburban bedroom, Leeds-based hip hop, space jazz and bass-loving outfit Paper Tiger have carved their own niche in the electronic music scene.
Sultan Ant Pop isn't just any old remix album though (nor is it just any old anagram) as it not only features re-versions from some of the UK's finest producers such as LV, Murder He Wrote and Werkha, but also a hefty amount of original Paper Tiger music that has never before been released.
From Sam Redmore's bass worrying take of Gundam Bling, to Scrimshire's delicate tempo-changing remix of Crossover and new tracks such as [White's Dream] and [Uh-Huh], this album (like much of Paper Tiger's work) will simultaneously trouble dance floors and bedrooms alike!