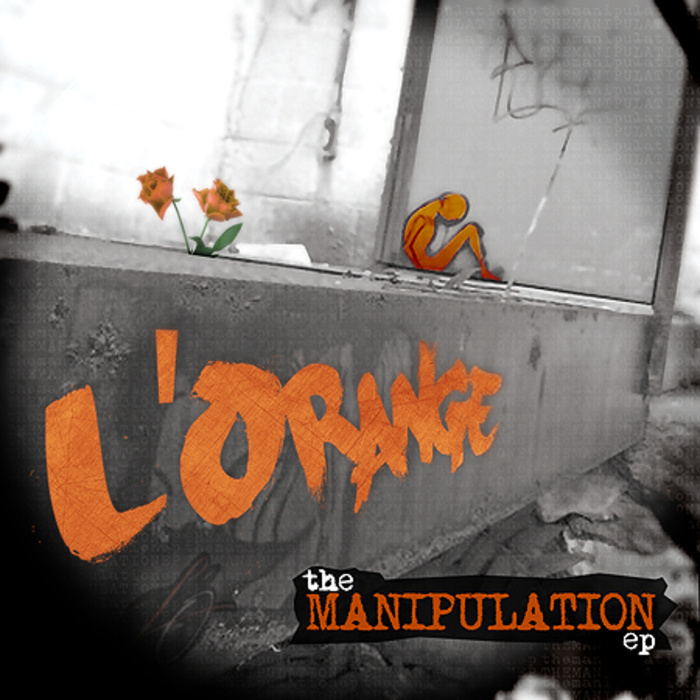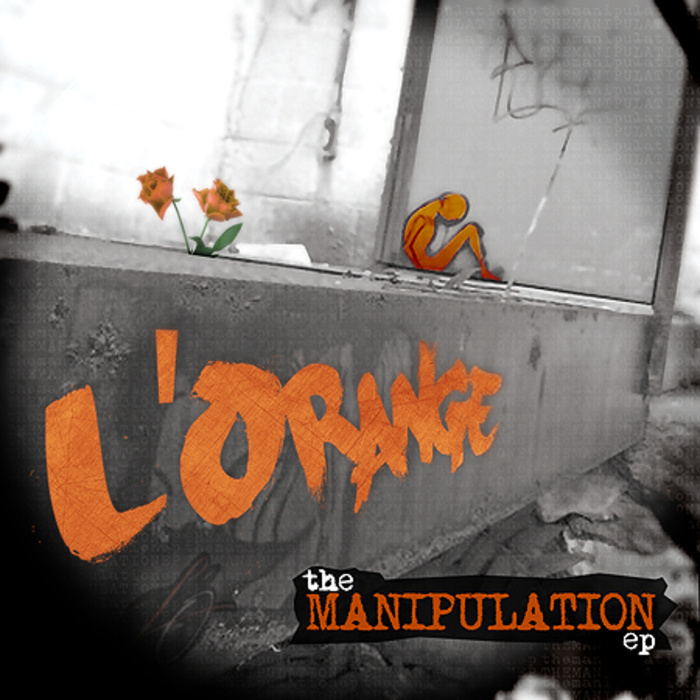 The Manipulation EP finds itself caught in between heavy influences of hip-hop, while finding balance of new age music with 40s and 50s jazz, lounge, swing and blues.
Not every note is pretty, but hopefully the listener will come to appreciate the difference between, "Pretty" and, "Beautiful" as the album progresses.
Artist background: Dedicated to originality, L'Orange stitches together a sound that acknowledges his penchant for classic film noir and shadowy motifs. L'Orange albums are often cinematic and narrative in structure, exemplifying the artist's highly conceptual creative process.
Related posts: