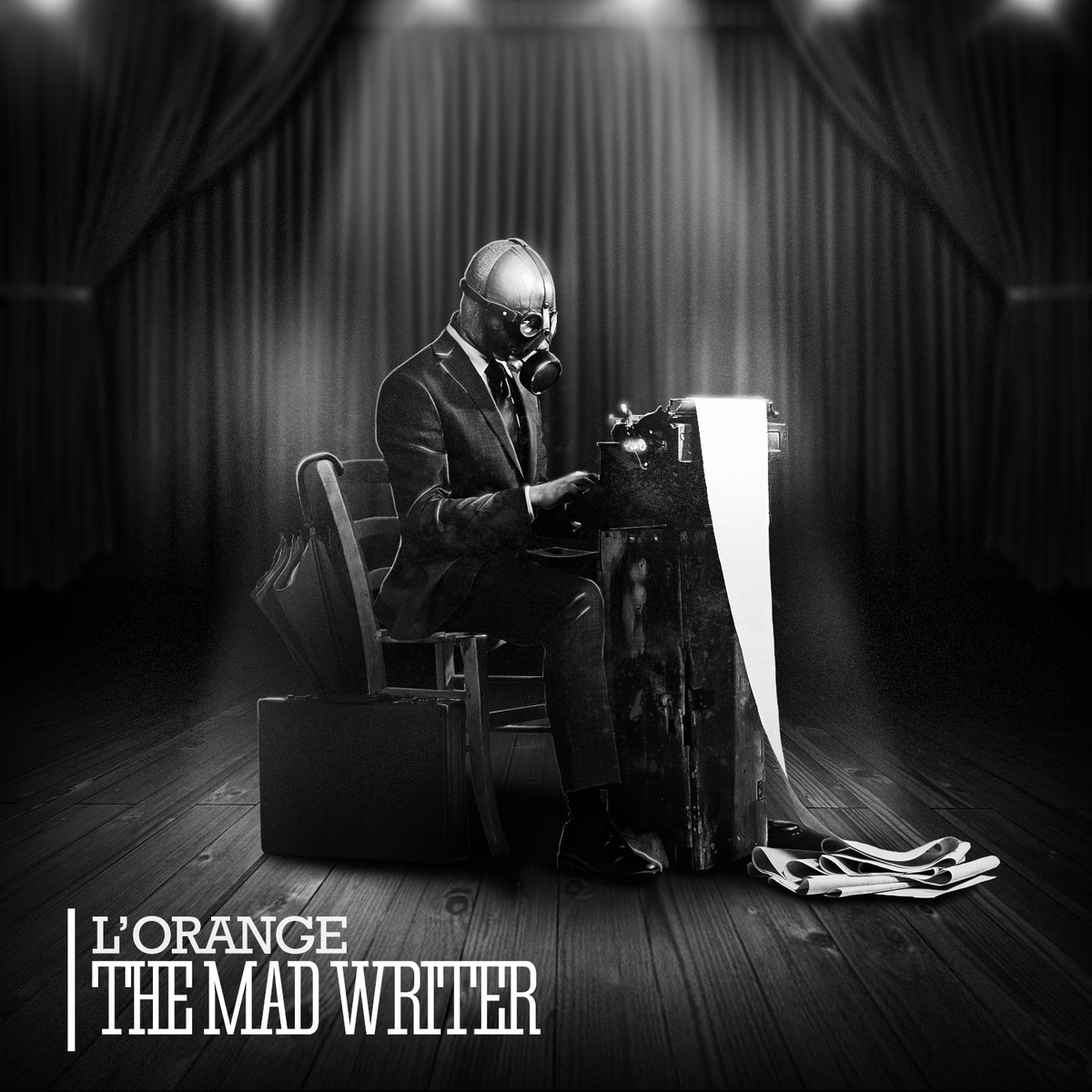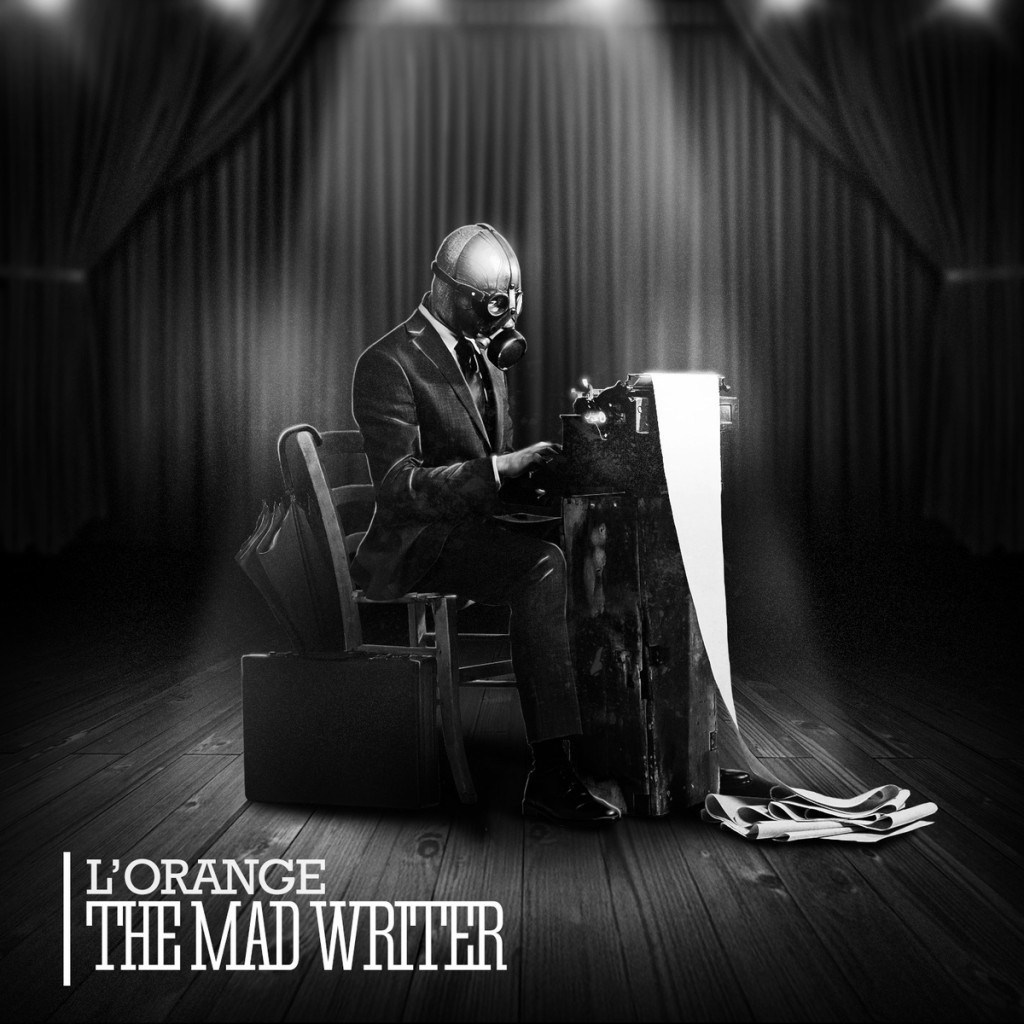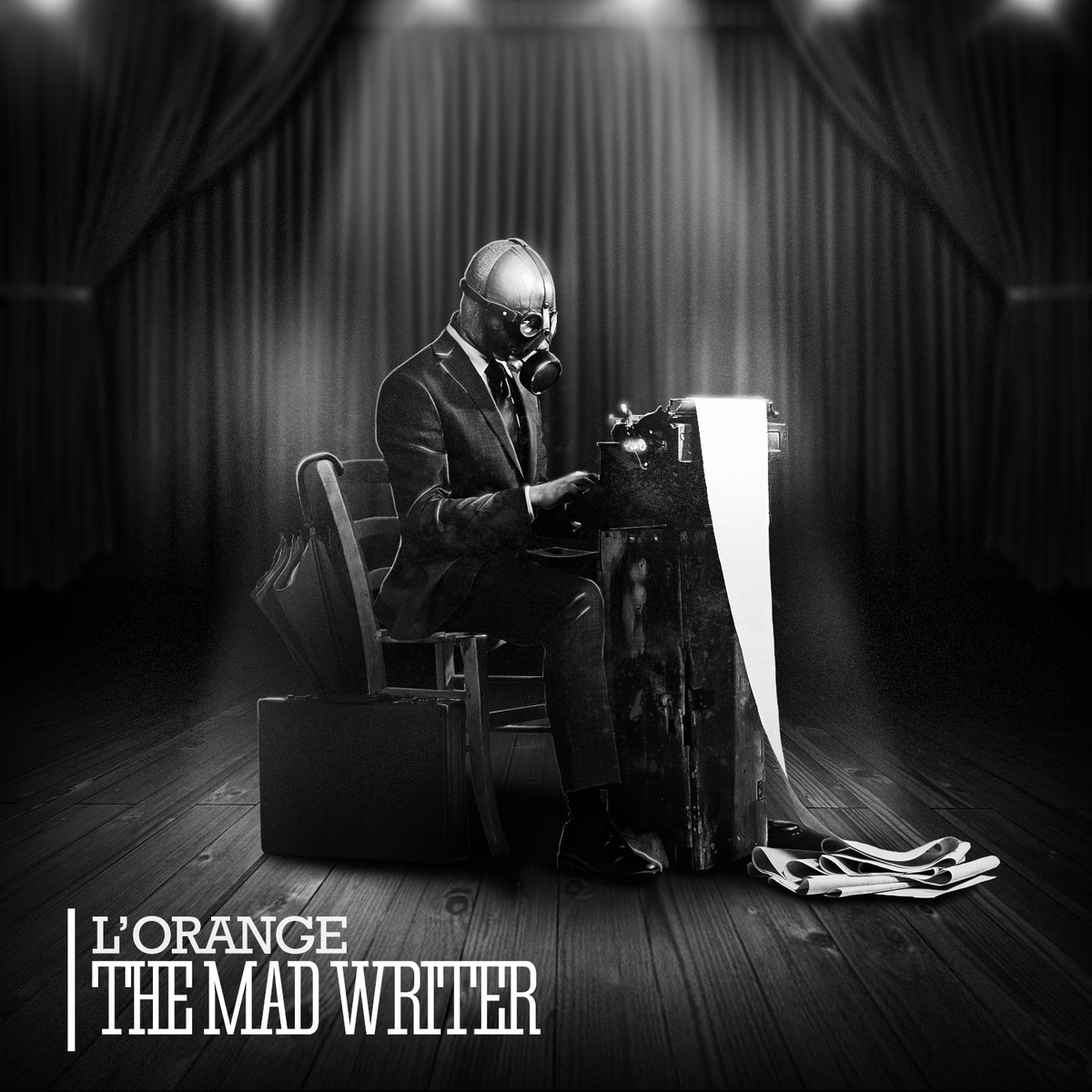 For his 2012 project, The Mad Writer, L'Orange has assembled a distinguished roster of guest artists to populate a new concept album with inspired rhymes and vocal performances from Blu, yU, Has-Lo and Erica Lane.
The Mad Writer, released November 2012, attests to L'Orange's ability to unite a wealth of diverse talent under a common creative banner, a mark of a well-respected producer.
The Mad Writer
got lost
in his own head,
so he ate his way out.
-L'Orange
Related posts: