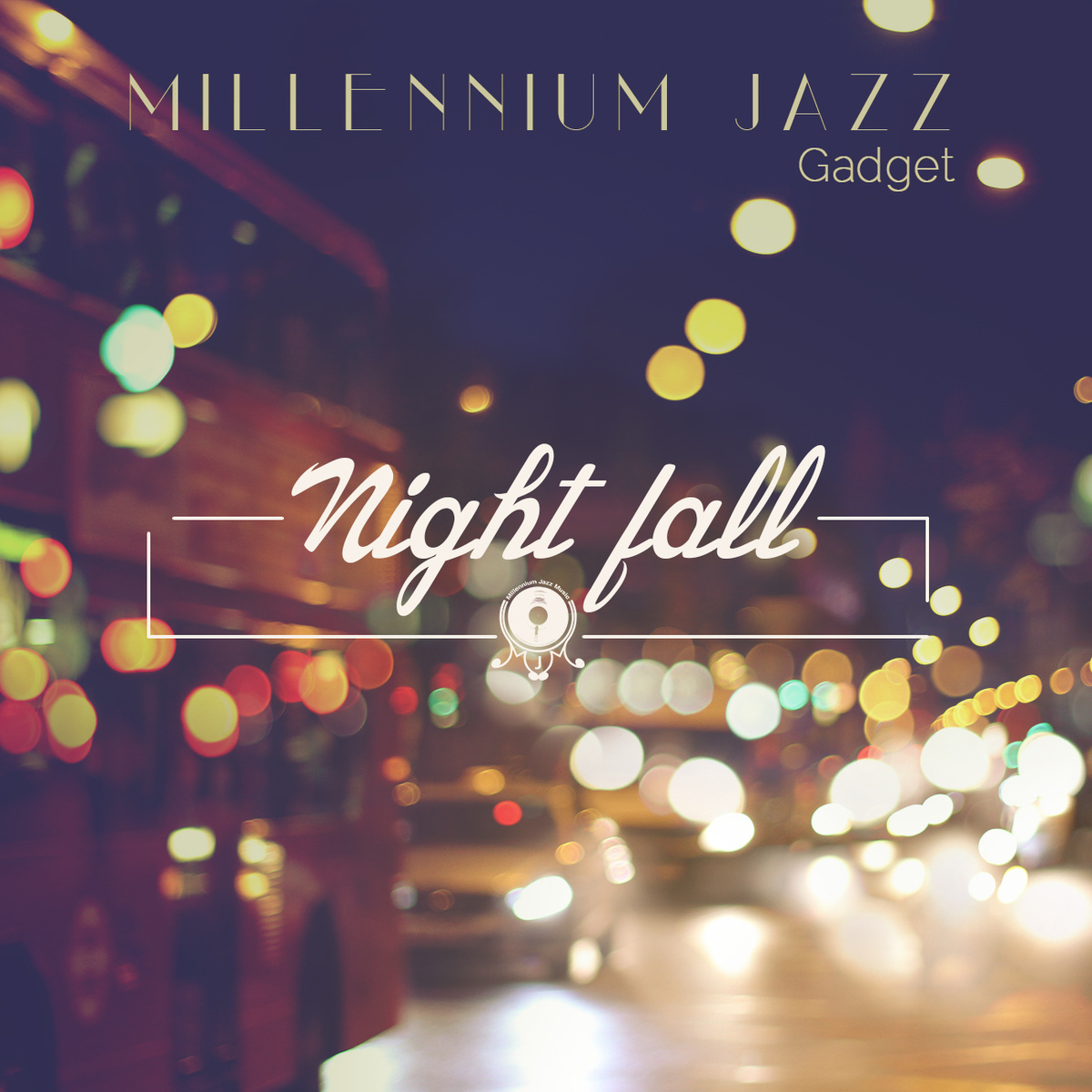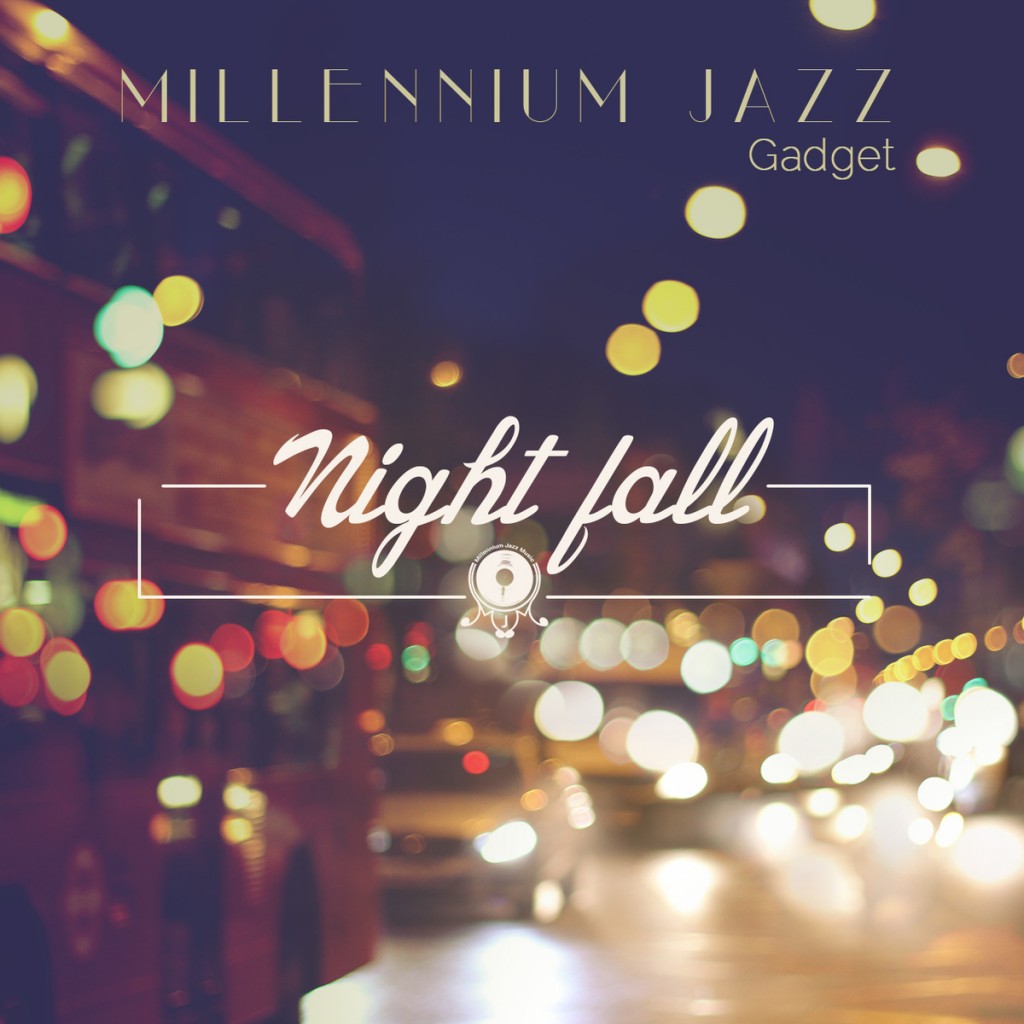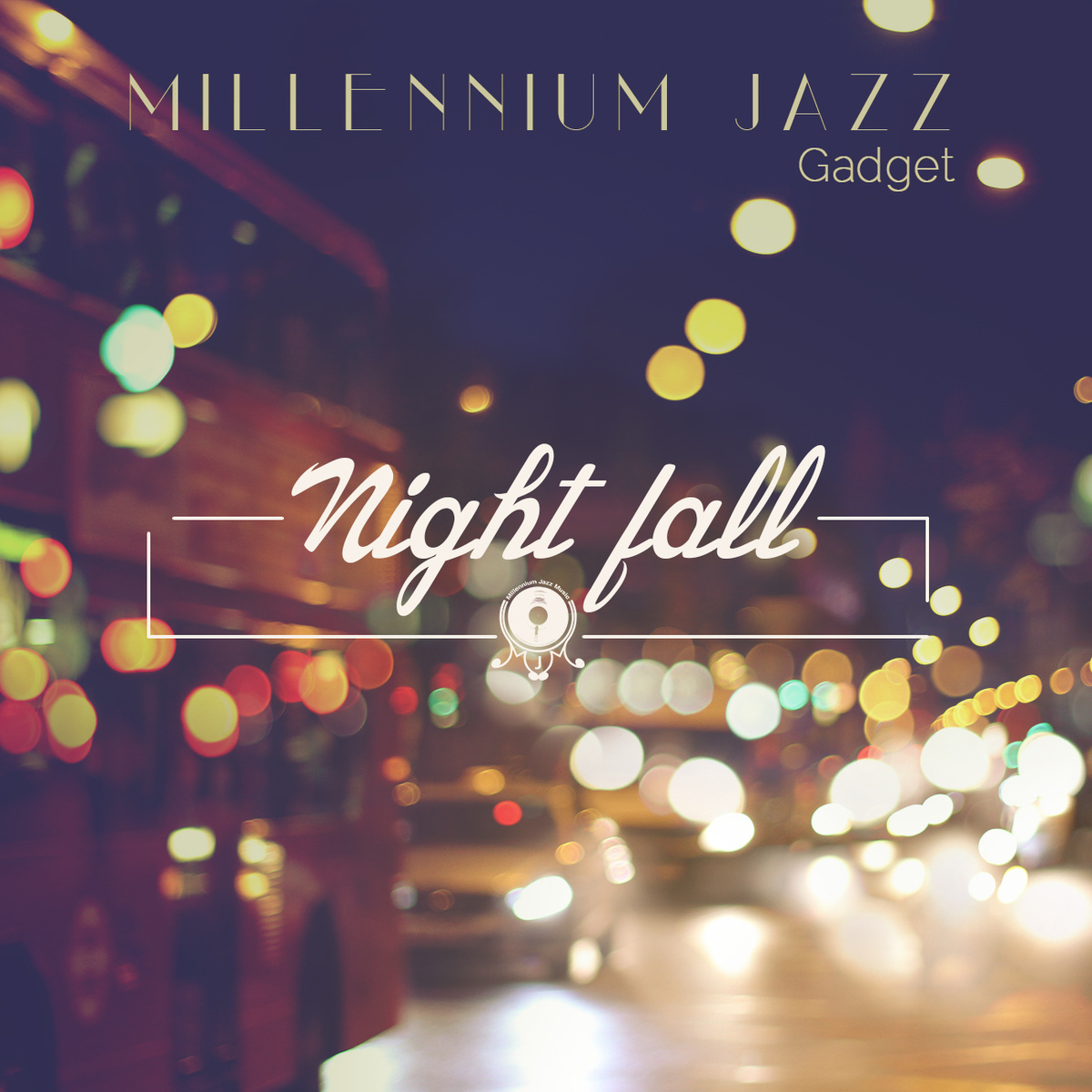 Nightfall is the solo production album by Gadget which consists of thirteen fine crafted instrumentals produced and arranged as a result of being inspired during the transition from the afternoon to evening into night. Each track was made during a time period when Gadget felt most motivated and focused on his craft at this particular time of the day.
This project features one or two fan favourites and a couple of tracks which were leaked as previews, all of which have been revisited, fine tuned and topped off with brand new head nodding Hip Hop straight out of the 'Audio Dojo' where Gadget aka Dirty Thumbs gets down.
Expect to be taken on a ride through realms and moods that are dark, funky, hard hitting, uplifting, spiritual, melancholic, jazzy and even a little bashy, but always very Hip Hop.
"This album is dedicated to Bridgette Yvette Stuart who was my proud Mother, friend and teacher that passed away early this year. 'Lone Stroller' was made with her in mind and the sound carries the feeling. It was also the last thing I was able to make during that time, which told me the album was now complete as I was no longer motivated during the evenings. A few months later I began to dig in bags of 45's I found in her loft and I made 'Bashmental'. This has begun a new chapter as I intend to eventually make an album using nothing but those records. She would have loved and boasted out that idea!!" – Gadget
Stream Nightfall below and make sure you head on over to Gadget's Bandcamp page to download the album.