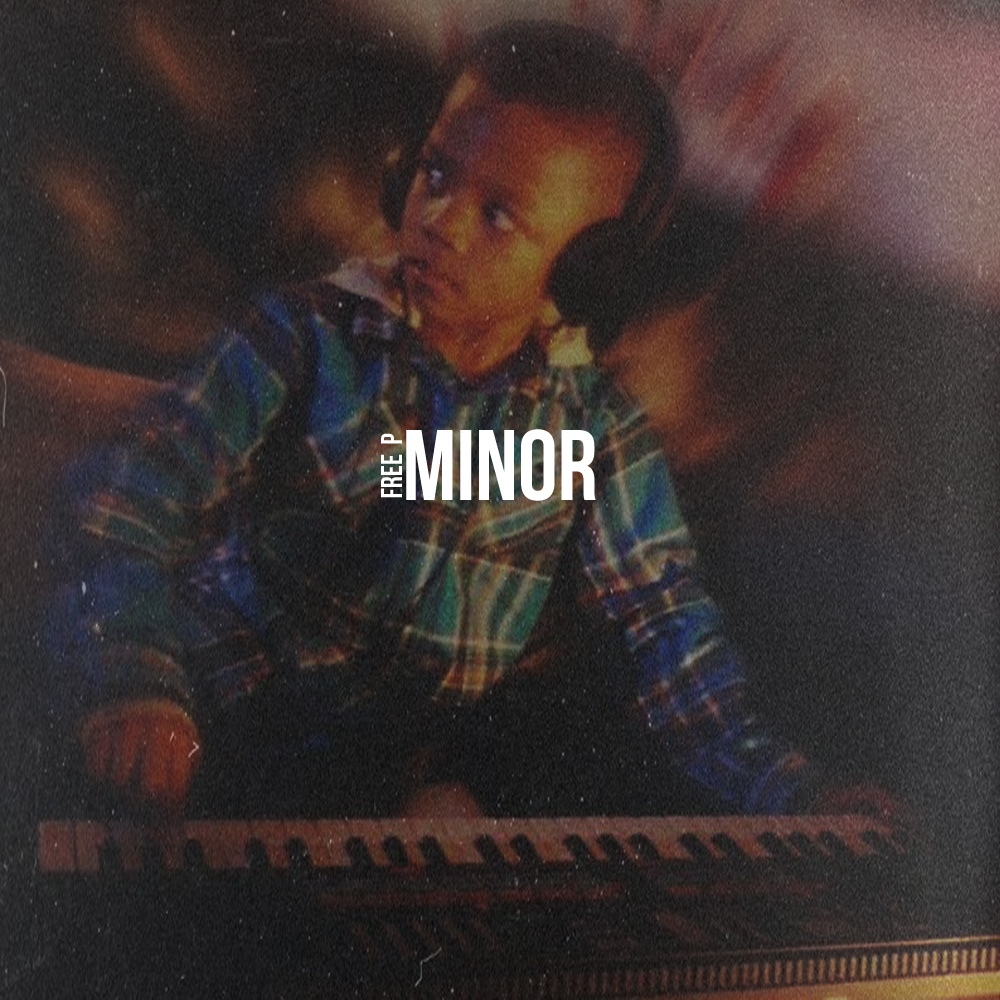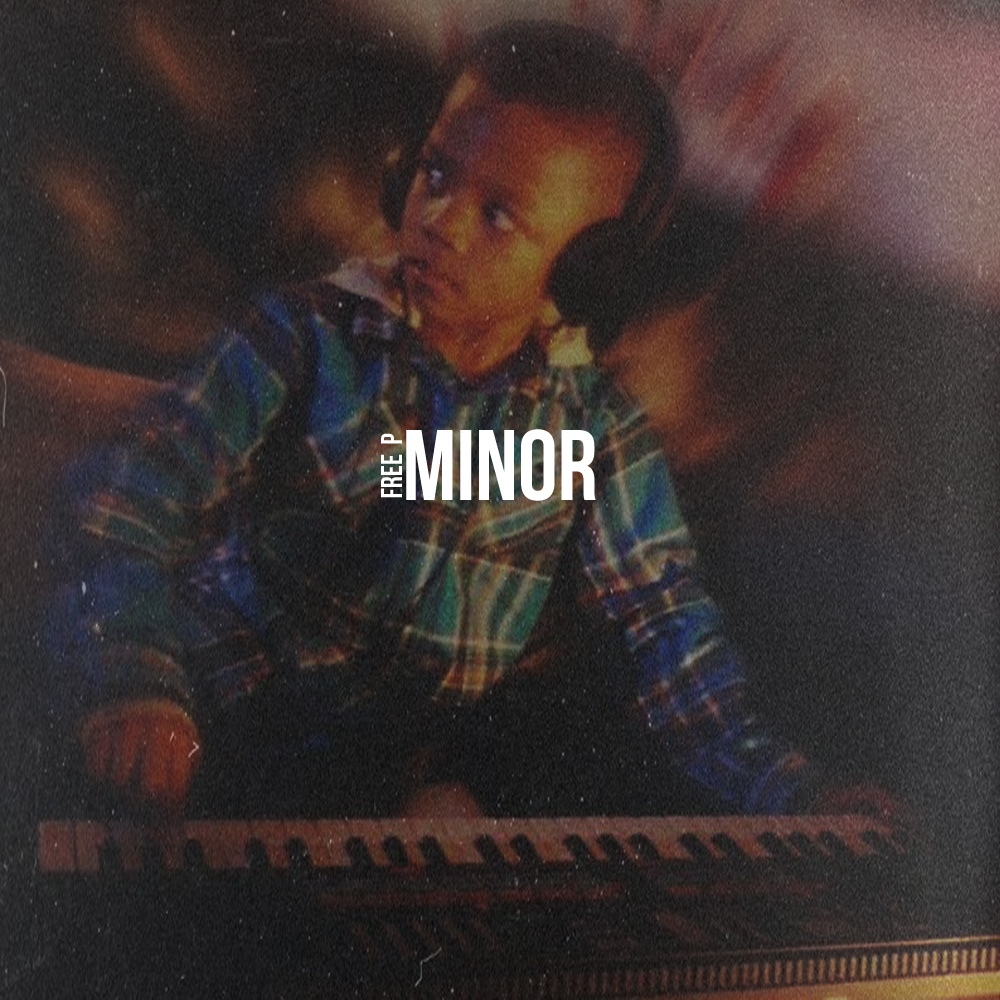 Minor is the latest release from Atlanta hip-hop artist FreeP.
As an up and coming producer, FreeP understands that instrumental tapes are essential in showcasing one's ability outside of working with artist.
Minor, a 5 track instrumental tape, demonstrates that hip-hop lives and can evolve while maintaining its roots. The entitlement of the tape, Minor, illustrates what is to be expected sonically: minor chords, emotional perspectives, and sensitivity bringing about a high level of intuition.
FreeP: When listening to my sound, it's obvious that it has a different feel to it in comparison to the norm. As I've molded myself for about a decade non stop, influences such as Pharell, Kanye West, Jim Lang, Johnny Juliano, and a few others have allowed a distinct feel and genuine vibe to come about from my work. With that being said, it's a given that I bring something authentic to the sound of hip hop and music in general.
Stream Minor below and make sure you go cop the project on FreeP's Bandcamp page.
www.twitter.com/isto_es
www.soundcloud.com/freep
www.freep.bandcamp.com