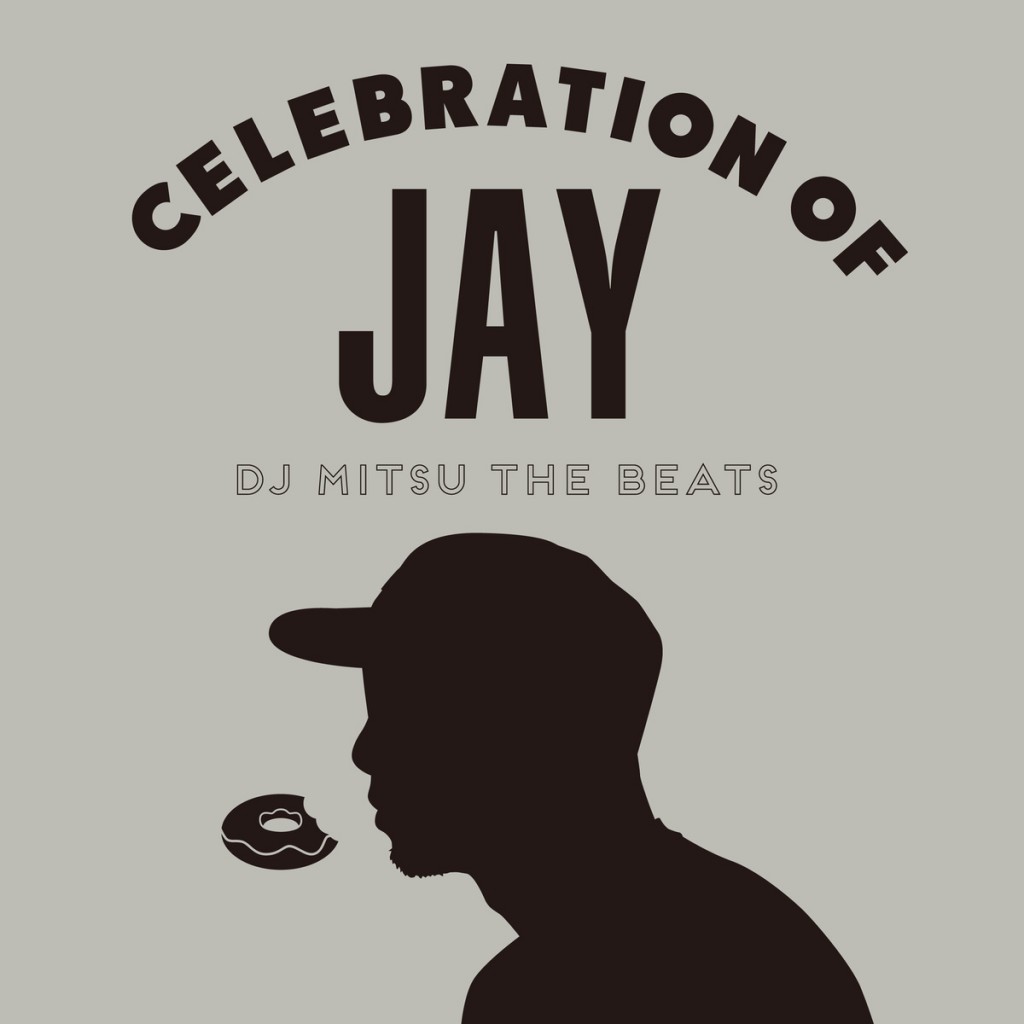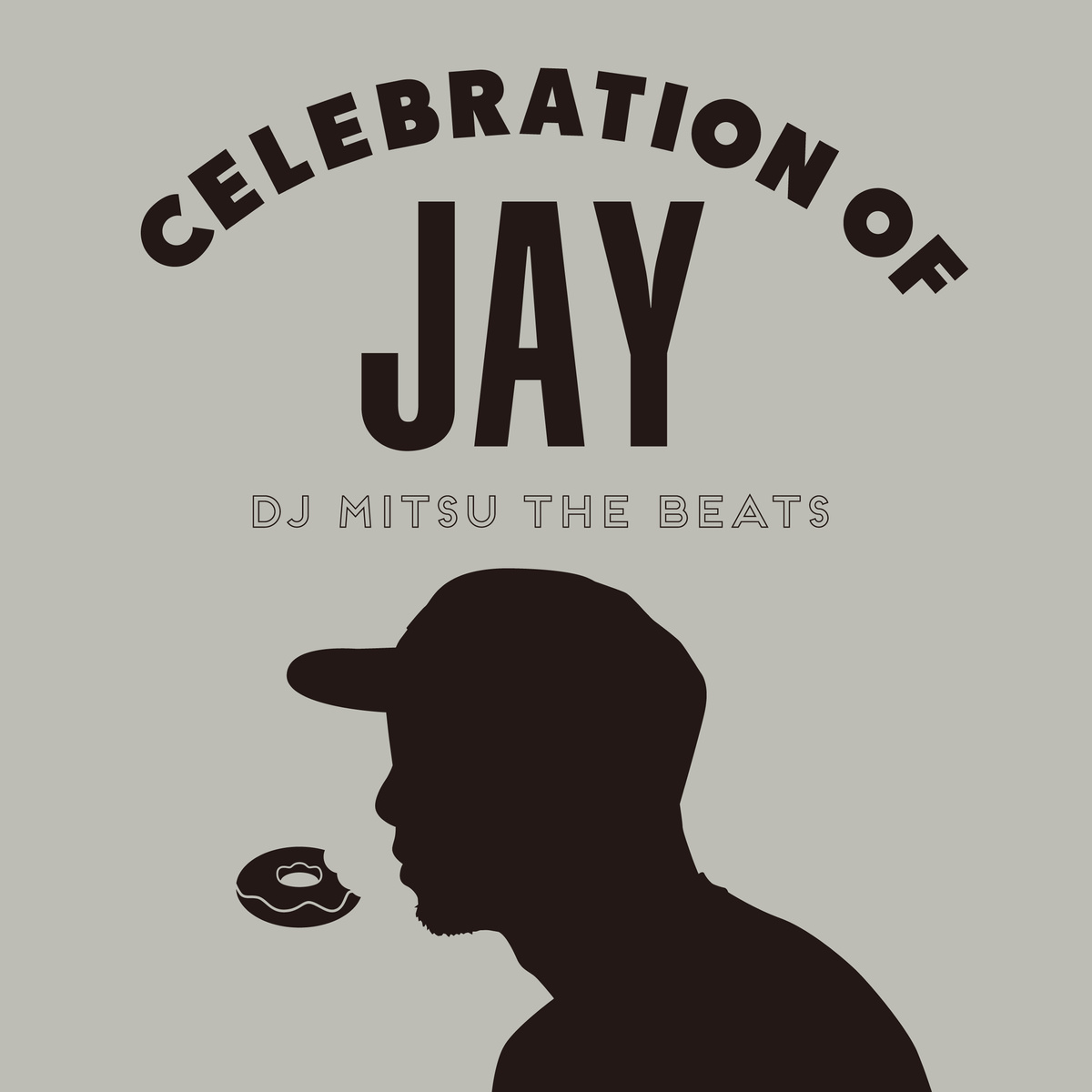 Dope J Dilla tribute album from Japanese hip-hop artist DJ Mitsu The Beats.
"I can't remember the first track I listened to, but I started to become aware of his presence with "Slum village / Fantastic Vol. 2.
He's been producing classics even before this album, and I've listened to numerous tracks including the unreleased ones. But for me, Jay Dee/ J Dilla's presence is packed into "Slum village / Fantastic Vol.2" and "Welcome 2 Detroit".
I have never been influenced so much by music in my life, and probably never will be. Until then, I strived to create music without being influenced by anyone, but by recognizing him and becoming a captive of his worldview, there was no way to escape his influence.
His extremely tight drums were made without relying on quantization, and his use of sine waves for bass and layering filtered samples was incredible. He had a distinctive utilization of space, and seemingly rough but delicate style. There's no doubt that he laid the foundations for my current style.
I have created tracks for people in the past, but I have never dedicated a whole album for anyone. Even after his passing I greatly respect him as a mentor, and I have longed to dedicate an album for him in order to reflect on my present self.
The intension of this album is not to imitate, but to present myself while reflecting on how his influence has helped me to find my own style. This is a dedication of my style to him, which would not have been possible without his influence. I will continue to respect him.
Thank you Jay Dee / Jay Dilla."
– Mitsu The Beats
Stream Celebration of Jay below and make sure you go cop the project on DJ Mitsu The Beats Bandcamp page.