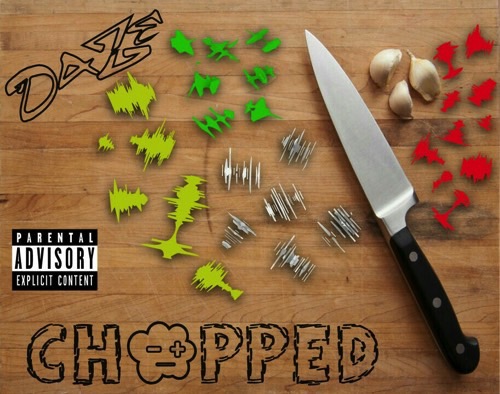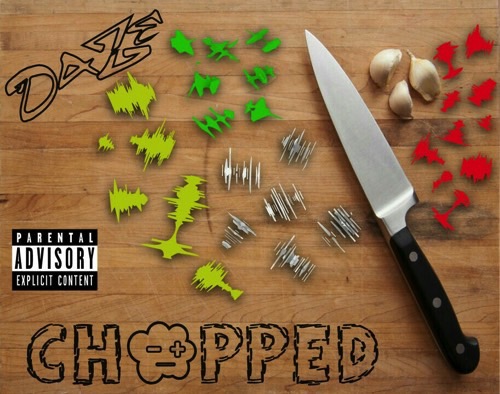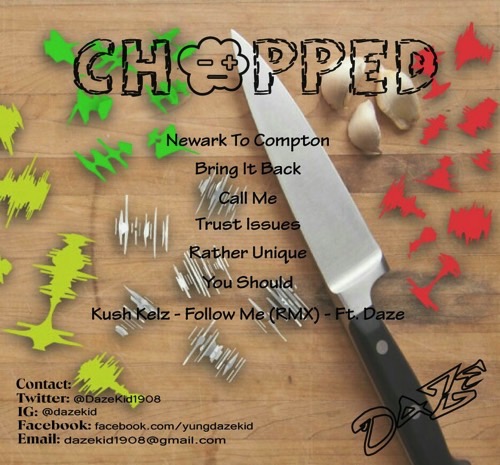 New Jersey hip-hop artist, Daze, has been using music as an outlet since a young age. Coming from a family that was rich in sounds and records, Daze has always been surrounded by a wide range of musical genres.
Chopped, Daze's latest project, released on Bandcamp is a great showcase of his diverse tastes and influences. The opening track "Newark to Compton" is the perfect example; moving from a quirky beat to a more trap heavy production during the hook section.
With only 6 tracks plus a remix version of Kush Kelz's "Follow Me," Chopped is a short but interesting listening experience – the album has enough different sounds and style to captivate most hip-hop fans.
Stream Chopped below and hit up Daze's Bandcamp page to cop the album. You can also check out Stop The Breaks' interview with Daze here.