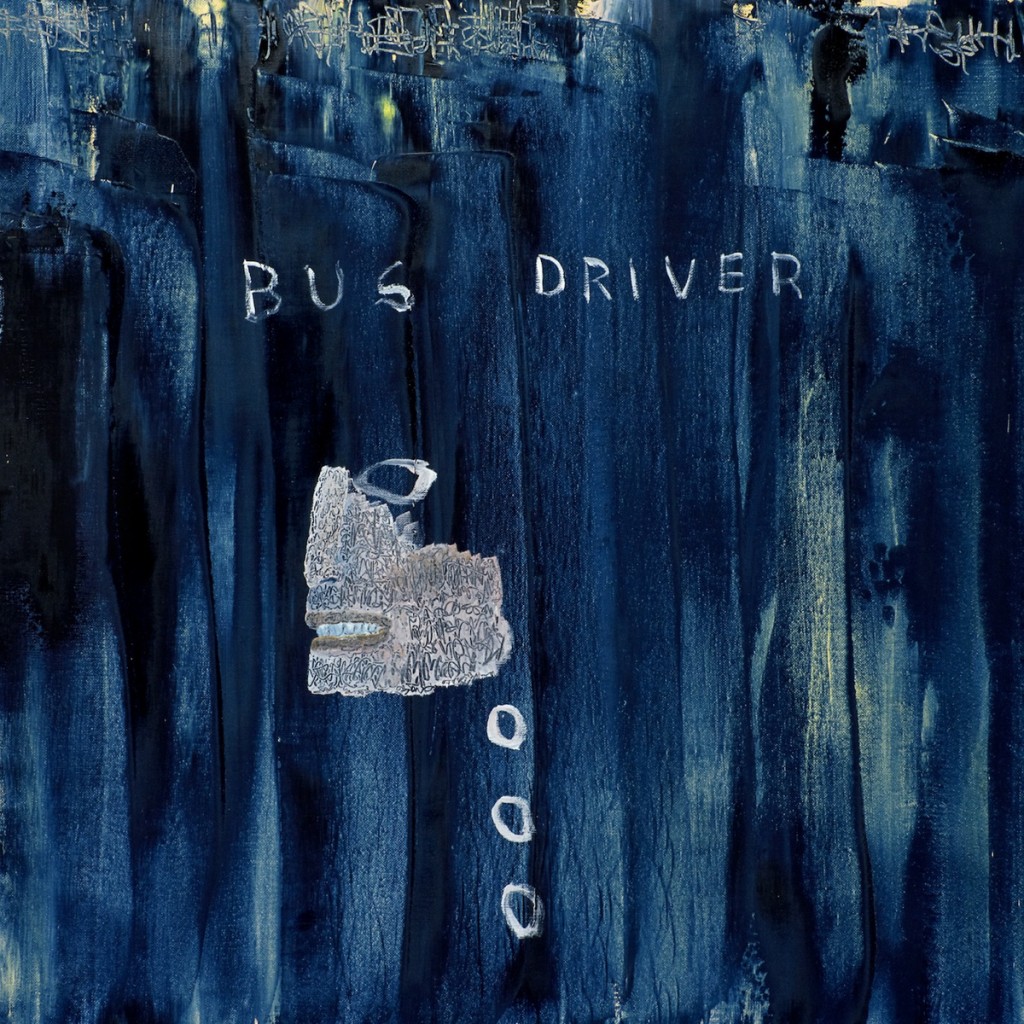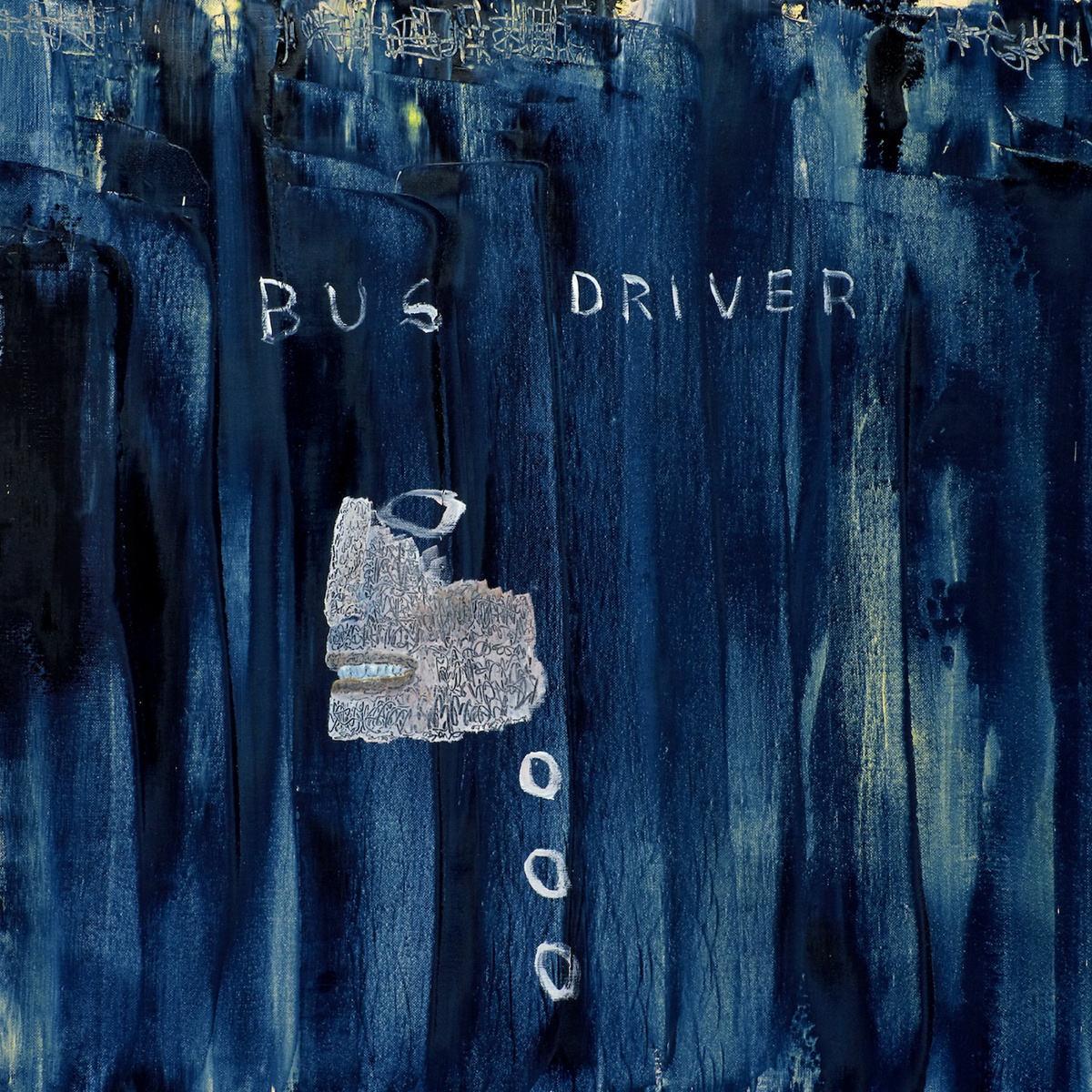 Dope new album from UK hip-hop artist, Busdriver.
What would Gravity's Rainbow sound like as a rap album? Here is an album which, if we may, reminds the listener of their whispered allegiances to fundamental realities. The brushstrokes are delicate, stabbing, pointed. The overwhelming crescendo they whirl towards may be one of bitterness, and rightfully so. There is also lightness. A black man is giggling and pointing at you. It may have everything and nothing to do with rap and one's place in it. Humiliation, no longer a threat—but a reality, has been exhausted. Perfect Hair is what remains.
Busdriver is fixed as one of LA music's most dynamic indie artist. From his years as a cyher phenom at Project Blowed to his years as a recording artist on Epitaph to his current role as co-head of Hellfyre Club, Busdriver has always challenged rap in the most particular and thoughful of ways.
Stream Perfect Hair below and make sure you go cop the album on Busdriver's Bandcamp page.