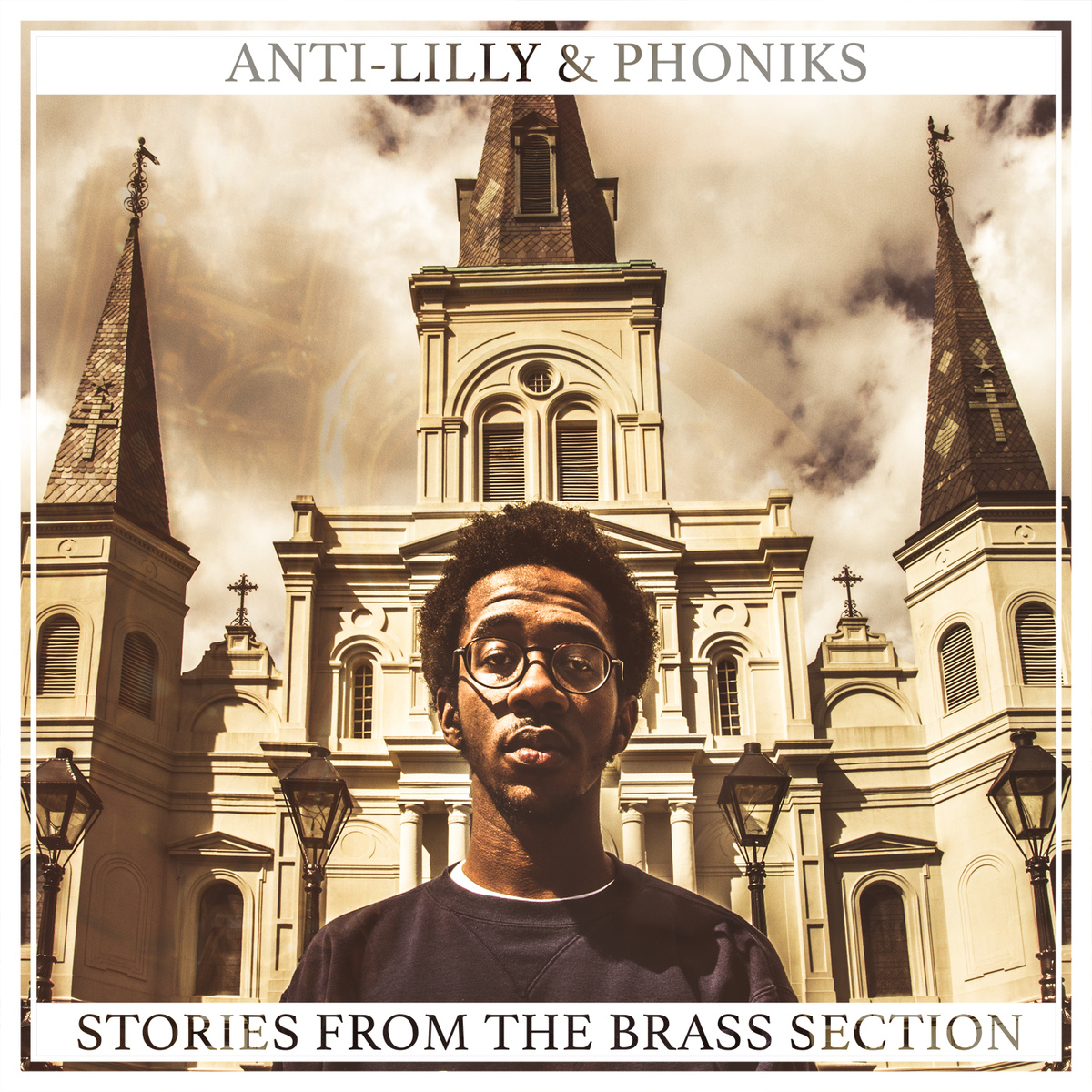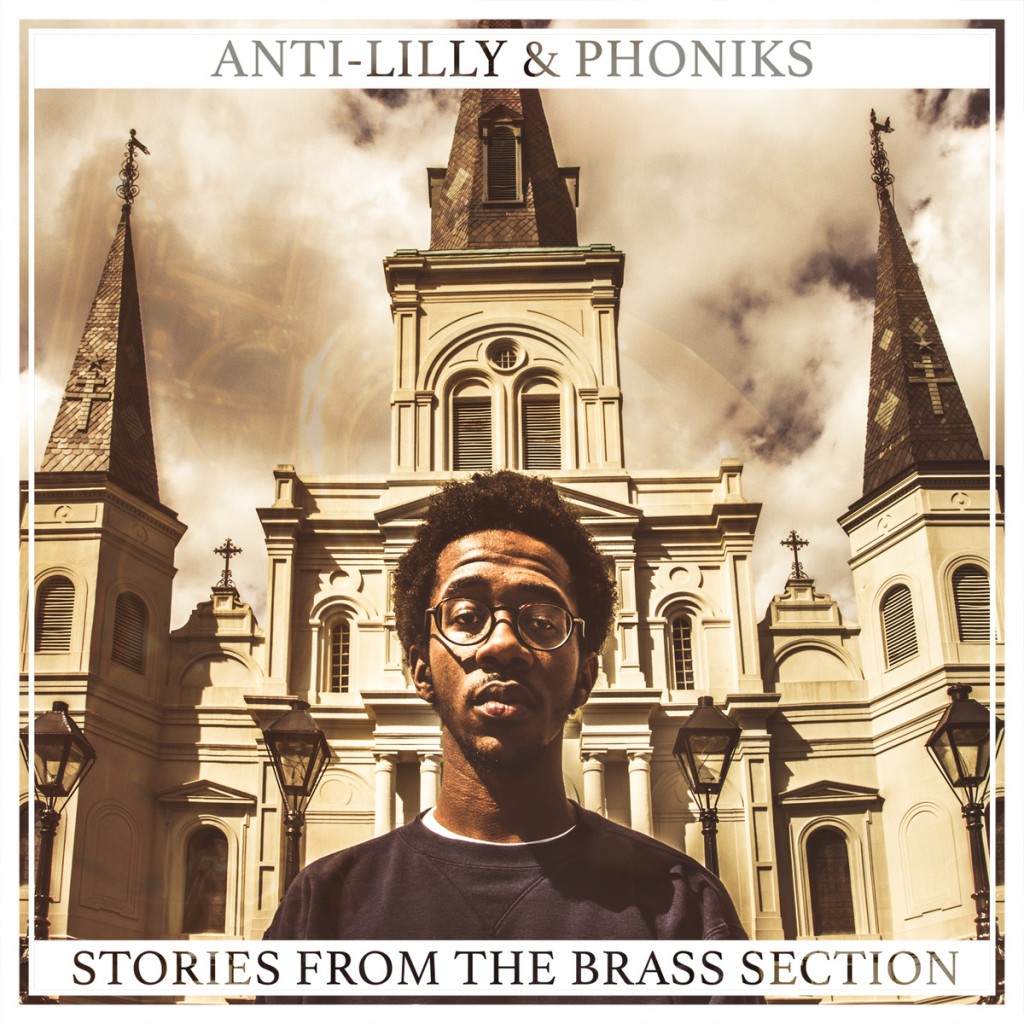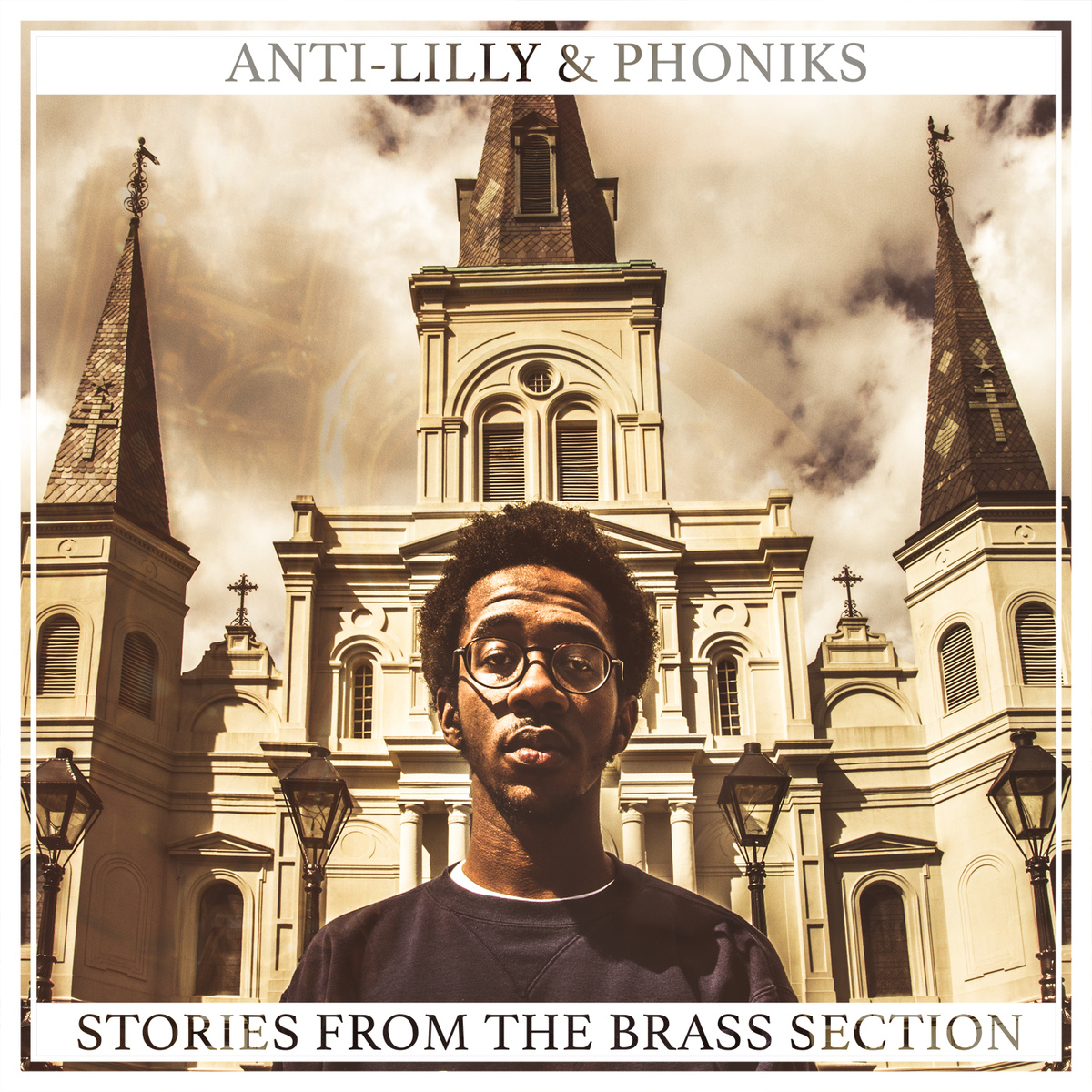 Hip-hop producer and remix extraordinare, Phoniks, has teamed up with Houston rapper, Anti-Lilly, to drop their collaboration album Stories From The Brass Section.
Well known for incredibly dope remixes of  '90s hip-hop classics like Nas' "The World Is Yours," Wu-Tang's "C.R.E.A.M.," Biggie's "Juicy" and more, Phoniks has been dropping heat non-stop in the past year.
Stream the album below and go cop the record at Phoniks' Bandcamp.