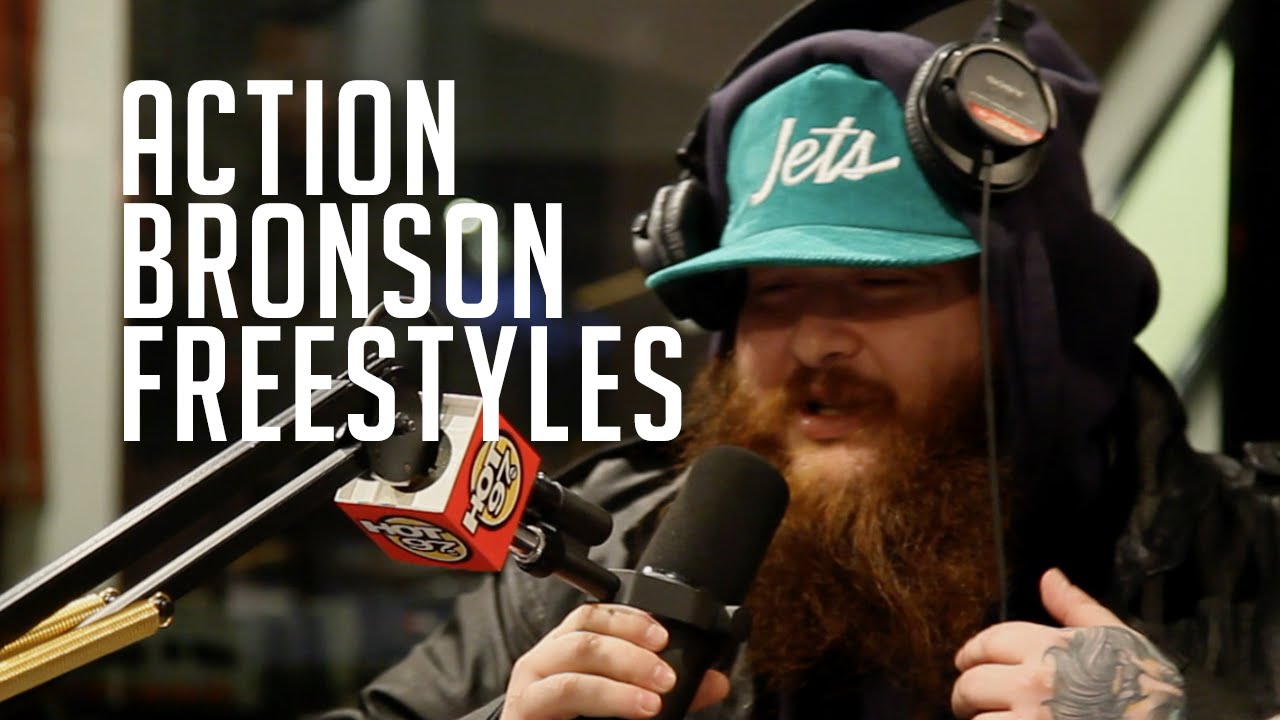 With his debut album, Mr. Wonderful, coming out in March, Action Bronson is starting to make his rounds.
First stop is Hot 97's Funkmaster Flex where the Queens chef-turned-rapper drops a very dope freestyle over Prodigy's classic "Keep It Thoro" off H.N.I.C.
Action also sounds incredible over an Alchemist beat so he's right at home over the legendary instrumental.