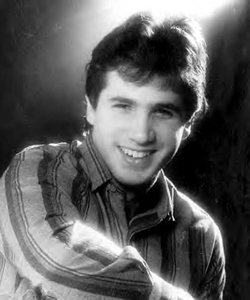 Similar to the greatest rappers of all time debate, there's a long list of artists who are more than deserving of the greatest producer of all time title.
Ask around and you'll most likely hear names like Dr. Dre, RZA, DJ Premier, Pete Rock, Large Professor, Marley Marl, Erick Sermon, Havoc, J Dilla and Kanye West amongst many others.
However, one name you probably won't hear mentioned is Paul C.
For those of you who don't know, Paul C was an instrumental figure in early hip-hop, playing a crucial role as a producer and engineer for classic hip-hop records such as Ultramagnetic MCs' Critical Beatdown and Eric B. & Rakim's Let the Rhythm Hit 'Em.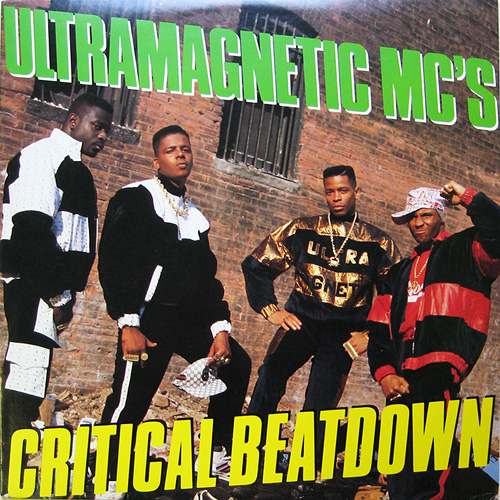 During an interview on the making of Critical Beatdown, Ced-Gee (another underrated hip-hop producer) said of Paul C – "Most of the album we did in the Ultra Lab, but we mixed at Studio 1212 in Queens. We just took the 12-track in and mixed them there. That's where we met Paul C [studio engineer who produced Give The Drummer Some and mixed the album]. He knew certain things about the SP-12 that were technical, and he would show me that."
Kool Keith also spoke on Paul C's influence on how he wrote and shaped his rhymes – "Paul C was the person that really made me get tight on my lyrics. I was so egotistical that I thought nobody really could tell me to rock my vocals over. But he was the coolest person, and the first person of my studio life to get me in that area of not rockin' a bad verse."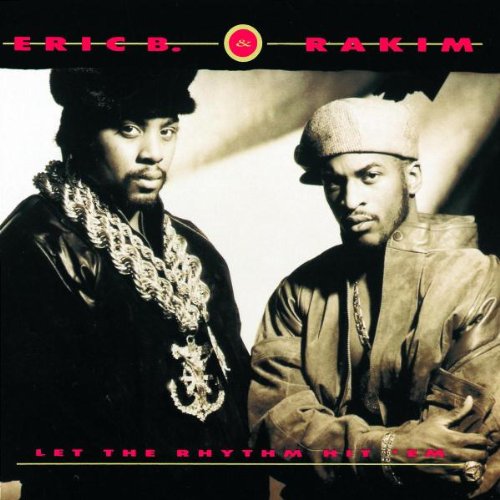 In addition to his production role for these classic albums, Paul C's most enduring legacy is perhaps his protege, Large Professor, who he mentored and worked with extensively.
In fact, due to Paul C's untimely passing in 1989, Large Professor was called upon to finish the production duties on Let the Rhythm Hit 'Em.
To this day, Extra P still speaks highly of Pau C and actually named his production company, Paul Sea Productions, in honour of the man.