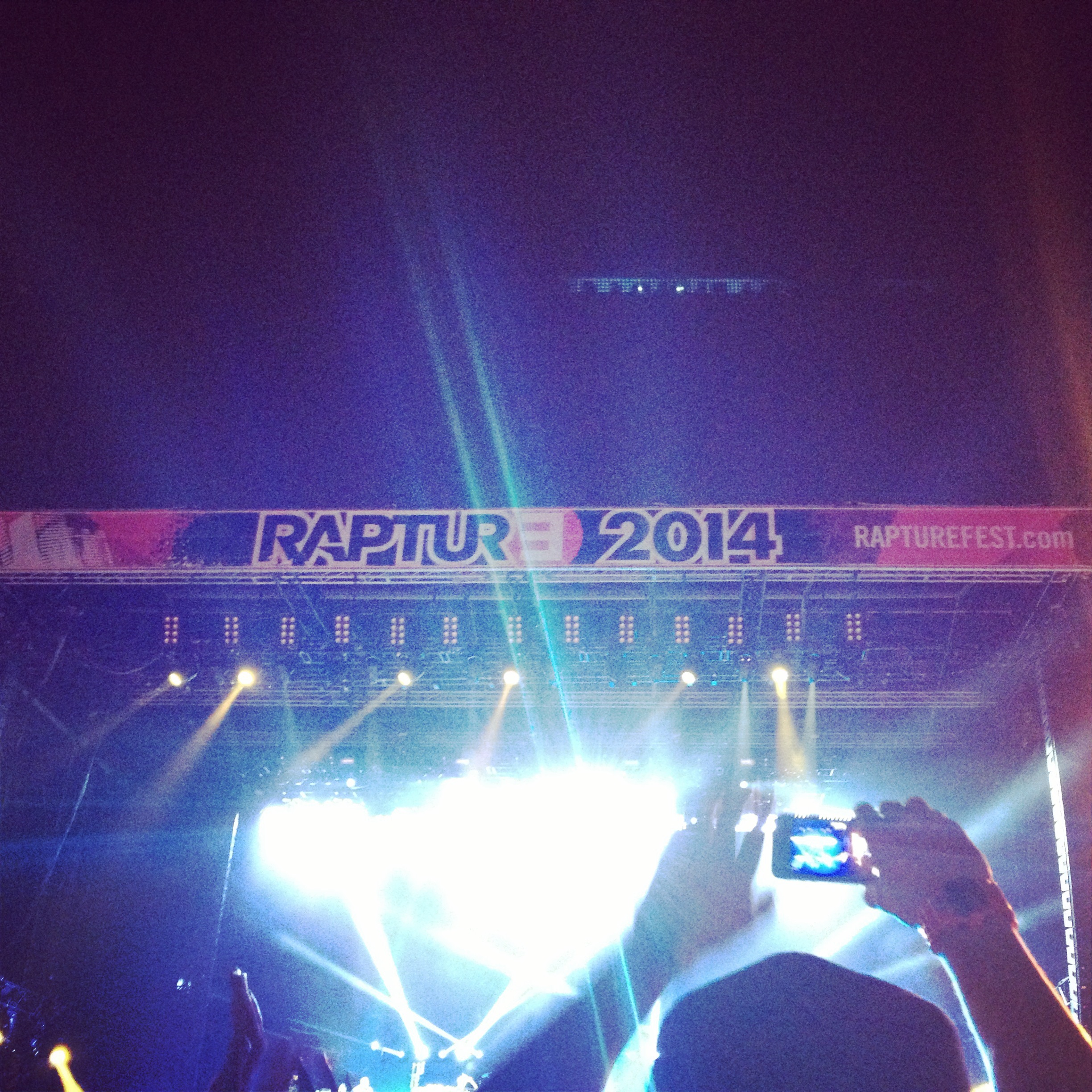 On February 22nd 2014, Australian hip-hop fans were treated to one of the greatest rap line-ups we had ever seen – we got to witness Eminem, Kendrick Lamar, J. Cole and Action Bronson hitting the stage at ANZ Stadium to perform live.
Fresh off new material, there was incredible hype for the four rappers – Eminem had recently dropped The Marshall Mathers LP 2, Kendrick was still making his touring rounds for his incredible 2012 album, good kid, m.A.A.d city, J. Cole had just released his sophomore album, Born Sinner and Action Bronson was continuing his momentum from the previous year.
Action Bronson hit the stage first, followed by J. Cole whose set included a few singles making their way up the Australian charts ("Power Trip," "Crooked Smile" and "She Knows"). Kendrick Lamar hit the stage next, warming up the crowd for the one and only Eminem who performed back to back classics, from The Slim Shady LP to his most recent album.
Check out the photo highlights below.