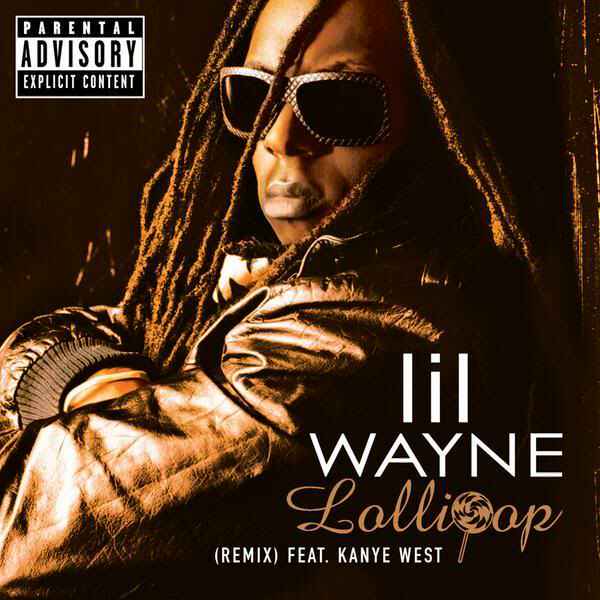 Celebrating the best hip-hop remixes of the 2000s.
The Nominees
"Southside (Remix)" by Lloyd, Ashanti and Scarface
Who would have known this remix could work? 2 R&B singers canoodling underneath light acoustic strums and a hardcore rapper in their corner? Awkward. Thankfully it turned out quite well. Scarface spits a poignant verse on tired corner fights while Lloyd and Ashanti simmer in the background.
It's warm, summery and a little edgier than the original – the perfect song to play during a barbeque or while chilling with your girl, sipping on a cold beer, watching the sun go down. That type of music.

"Throw Some D's (Remix)" by Rich Boy, Andre 3000, Jim Jones, Nelly, Murphy Lee & The Game
 I wasn't into the original much, but when I heard Andre 3000 was going to be on the remix, I just had to check it out. In all honesty, anything that has 3000 spitting a verse is always going to be hot.
Polow da Don's beat is left relatively intact and Andre opens up the verse in his trademark poetic gangster fashion, and after he's done … the song pretty much goes downhill from there. Still, good stuff.

"U Don't Know (Remix)" by Jay-Z and M.O.P. 
What I love about this one is how Just Blaze drags out the opening a little longer, letting the chipmunk soul soak into the listener before pulling the trigger. M.O.P. and this beat go hand-in-hand and it's like an explosion.
The original was hot no doubt about it, but this remix is just f*cking scorching. Lil Fame goes hard on the opener "to get over, we prowl with slippery shell tactics, Jiminy frail b@stards, your tracks need tune-ups." NYC attitude personified in one verse.

"Lollipop (Remix)" by Lil Wayne and Kanye West
Trust Kanye West to get on a song called "Lollipop" and make it more sexual than the original. From Dolly Parton's breasts to Lil Kim references (you know which one I'm talking about) to chicken soup, Kanye owns the remix and makes Weezy's verse sound like child's play. Trust Kanye.

Winner
"Come On Baby (Remix)" by Saigon, Jay-Z and Swizz Beatz
This is what happens when you put the "the greatest of all time" with the "world's most underrated" over a hot Just Blaze beat and have Swizz Beatz do the jumping chorus. This is what happens when you mix a rock 'n' roll sample with bumping drums and some live guitars. Pure fire. The best remix of the entire 2000s, no doubt.