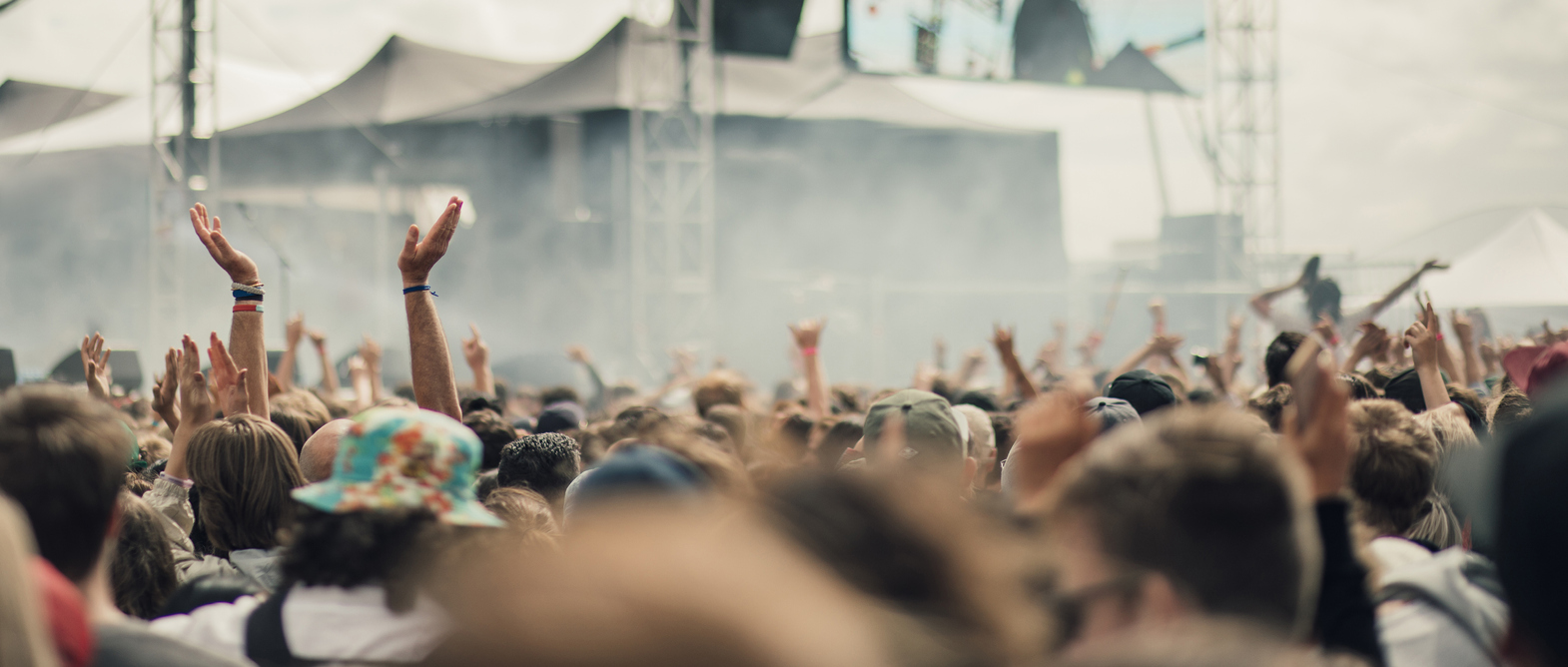 The Glastonbury Festival might have only just finished, but such is the popularity of the UK's most famous live music event that thoughts are already turning to next year. The annual festival has a history going back almost 50 years and holds the record for being the largest green field festival in the world. But next year, it could be even bigger.
Permission granted
Mendip District Council, the local government authority that grants the necessary license for the event, noted in a recent board meeting that an additional 7,000 people would attend Glastonbury 2020. The festival is scheduled to take place between June 24 and 28, with tickets going on sale in November.
It is anticipated that 142,000 tickets will go on general sale, up from 135,000 this year. On top of that, there will be 63,000 staff tickets, performer passes and complimentary passes and 5,000 special tickets for the Sunday, which are made available to locals living within a set radius of the famous venue in Pilton, Somerset.
Line-up rumors
Glastonbury attracts some of the biggest names in music, and we will take a brief look down memory lane at past performers in a moment. But what are the whispers for the 50 year anniversary event in 2020? Now the British love to place a bet, whether they choose to play Pimped slot or blackjack at an online casino or back their favorite team in the Premier League. So it should come as no surprise that bookmakers are offering odds on a number of potential headliners.
The favorites are all huge names that started out in the business even before that first festival back in 1970. Sir Elton John and Fleetwood Mac are joint favorites at 6/4 odds to headline the Pyramid Stage. Just behind them at 3/1 is Paul McCartney. The former Beatle is always near the top of the rumor list. Given that he will be 78 years old when Glastonbury 2020 takes place, it could be a case of now or never.
Other acts that are likely to feature in the historic festival include Madonna, Beyonce, The Kinks, Oasis, Areana Grande and Led Zeppelin. One thing is for certain, there really is something for everyone at Glastonbury!
Classic performances
There have been so many memorable sets at Glastonbury, it seems harsh on all the rest to single out specifics. The Daily Telegraph recently published their Top 50, and every one of them was a magical moment in music history.
Perhaps the real stand outs were about more than just the music. In 2014, there were many who thought the organizers had lost their minds when Dolly Parton was announced as the headliner. She might not be an automatic choice for an open air festival, yet she managed to achieve an immediate connection with the thousands thronged around the Pyramid Stage.
Another example is the late great Leonard Cohen. Anyone who was there to witness his performance under the Sunday evening sun and to join in the chorus of hallelujah was part of an experience they will never forget.
Whoever is finally announced as next year's headliner, there's little doubt that there will be plenty more magic to come.