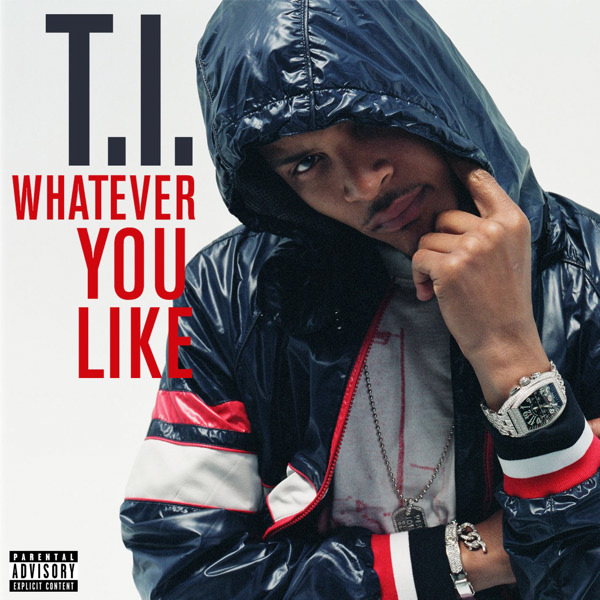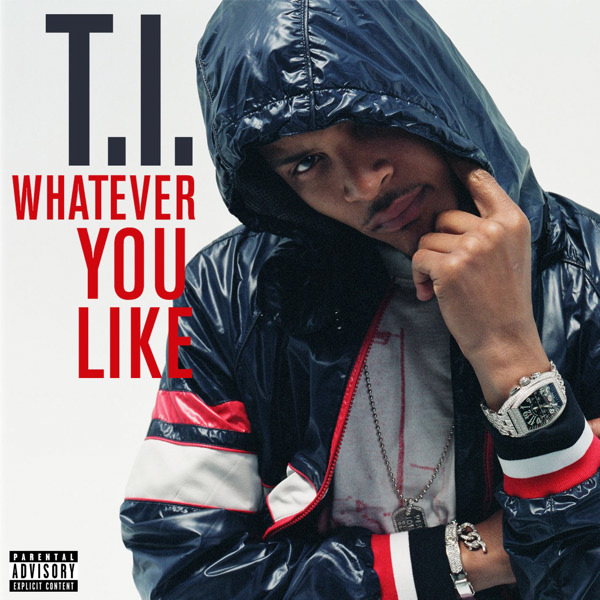 Hip-hop heads, did you know that his 2008 smash single "Whatever You Like" was T.I.'s first number hit?
Even though the Grand Hustle boss has been in the game since the early 2000s with his debut album, I'm Serious, being dropped in 2001, it wasn't until 2008 when T.I. scored his first number 1.
Produced by Jim Jonsin, who has also crafted chart-topping hits like "Lollipop," and with co-writing credits from James Scheffer and David Siegel, the sugar daddy anthem spent 7 weeks on top of the charts and is one of T.I.'s most successful singles to date.
As the lead single off T.I.'s sixth album the track helped Paper Trail move 568,000 copies in its first week, making it one of the best first week openers in hip-hop music of 2008.