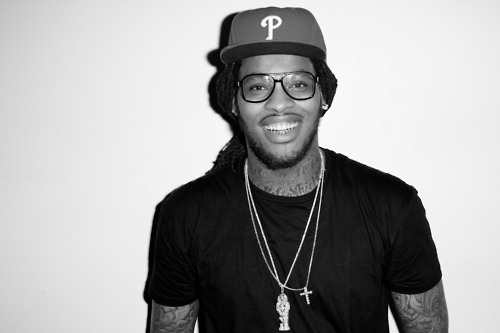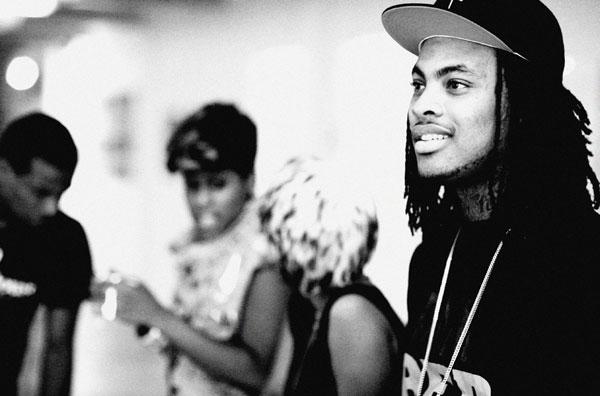 Hip-hop heads, did you know that while Waka Flocka Flame reps Atlanta, the Brick Squad rapper is actually from New York City?
Waka Flocka was born in South Jamaica, Queens, New York, also home to other hip-hop artists like 50 Cent, Lloyd Banks, Nicki Minaj, Tony Yayo, Sticky Fingaz and many more.
His family later moved to Riverdale, Georgia when Waka was nine years old and eventually settling in Atlanta where he would launch his rap career.