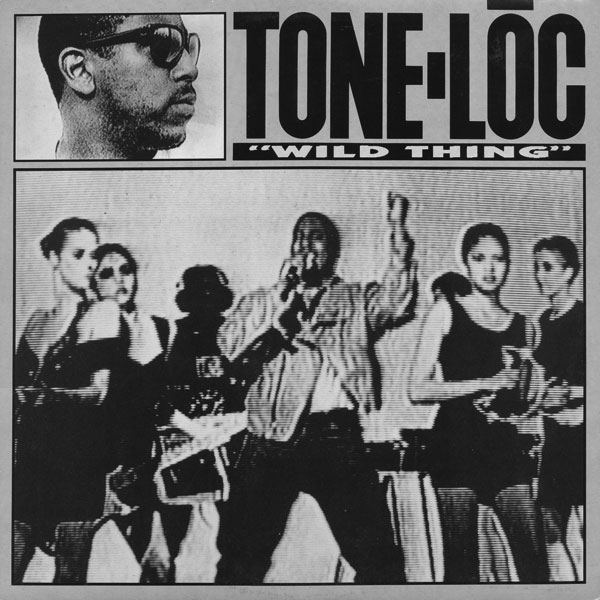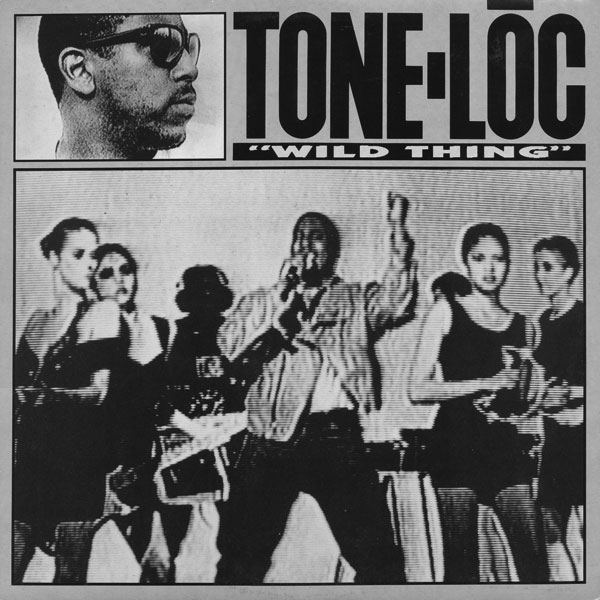 Hip-hop heads, did you know that Tone Loc's 1988 single "Wild Thing" was the first hip-hop single to be certified platinum?
Released in 1988 via independent record label Delicious Vinyl and featured on Tone Loc's debut album, Lōc-ed After Dark, "Wild Thing" peaked at number two on the Billboard Hot 100 in February 1989 and quickly sold a million copies.
The single was produced by Matt Dike and Michael Ross with additional writing credits from Young MC,  best known for his 1989 hit "Bust a Move".
The album itself also did very well on the charts, hitting number one on the Billboard 200 and spawning other successful singles – "Funky Cold Medina" and "I Got It Goin' On."